Cedar Park Fire Department asking residents to "Stop the Pop"
CEDAR PARK, Texas - The Cedar Park Fire Department is reminding residents to not use fireworks at all and to be careful while doing other holiday activities.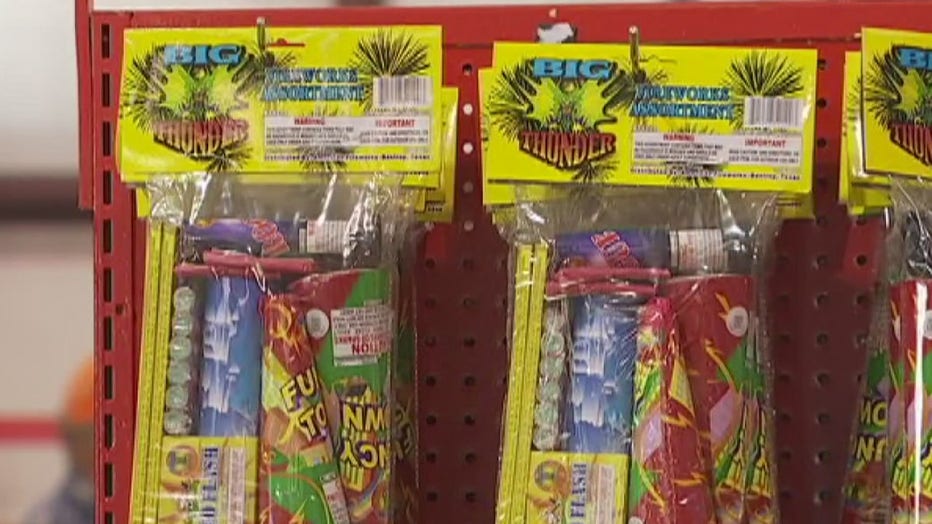 Fireworks sales run through Jan. 1, but it is illegal to possess or use them in the City of Cedar Park and within 5,000 feet of the city limits without a special permit, says the Cedar Park Fire Department. In addition to city limits, fireworks are illegal in several areas of Travis and Williamson counties served by the Cedar Park Fire Department. 
CPFD and other Williamson County fire departments have created an online map showing where fireworks may and may not be used.
"It is still important to keep in mind that if you live less than a mile from Cedar Park city limits you could be breaking the law by possessing or using fireworks, and we still maintain that the safest thing to do is not use fireworks," Cedar Park Fire Chief James Mallinger said in a release.
The map shows areas marked off in red surrounding city limits where fireworks are illegal.
The City of Cedar Park has a zero-tolerance policy regarding fireworks. The fine, including court costs, for possessing fireworks adds up to $189. 
CPFD is also asking residents to be extremely vigilant about preventing house fires during the holiday season and the colder winter months, including using extreme caution while cooking indoors and outdoors, heating homes and patio areas and decorating with holiday lighting.