Cedar Park shooting victim remains on life support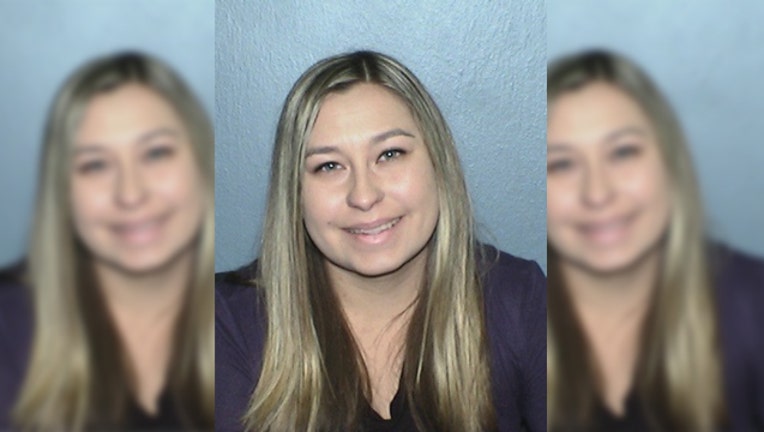 article
Officials say that Hailey Reyes, the woman who was shot over the weekend in Cedar Park, remains on life support and that doctors do not expect her to survive.
Reyes was shot on May 12 at a home in the 700 block of Dogwood Trail along with her father John who did not survive.
Elijah Stone, who investigators say is John's estranged brother, is accused in the shooting and shot and killed himself before police arrived at the scene.
Detectives say there is no new information in the case as they continue to look for a possible motive.