Chicago police officer fatally shoots armed robbery suspect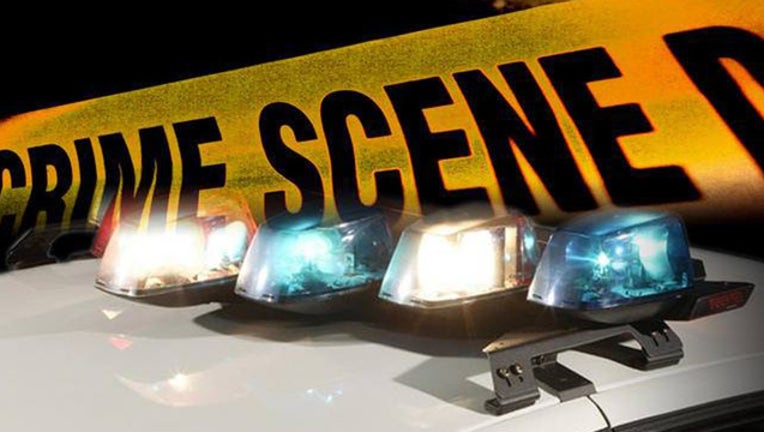 article
CHICAGO (AP) — A Chicago police officer has shot and killed an armed suspect, the second fatal police shooting in the city in four days.
Police Superintendent Eddie Johnson says officers responding to a bank robbery Monday morning on the city's Southwest Side were chasing the male suspect when he turned toward them with a weapon and one officer shot the suspect. The suspect, whose name hasn't been released, was pronounced dead at a hospital.
Johnson says a weapon was recovered. Nobody else was injured.
Johnson says the suspect was believed to have robbed another bank over the weekend.
The shooting will be investigated by the Independent Police Review Authority.
On Friday morning, a suspect fleeing a fugitive apprehension unit was shot after he pointed a weapon at officers.