Chris Watts drove girls with dead mom in truck, killed them at oil field, attorney says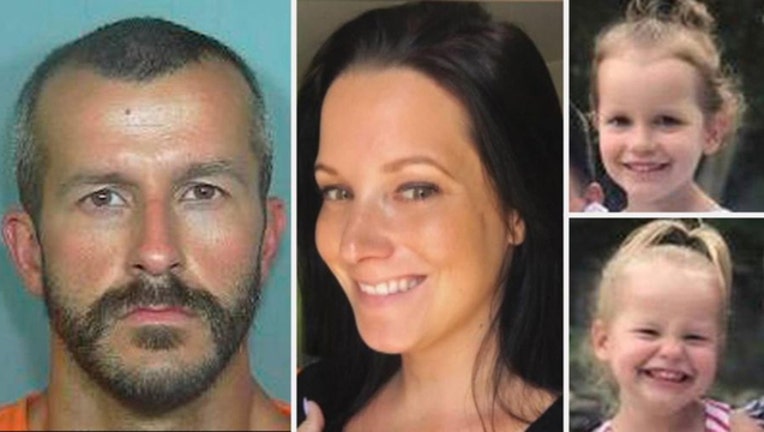 article
(FOX NEWS) - Christopher Watts, the Colorado man who is serving a life sentence for killing his pregnant wife and two daughters, drove the girls along with their dead mother's body on a 45-minute drive to a secluded oil field where he smothered the youngest with her favorite blanket and killed his 4-year-old after she watched her sister die and pleaded with her father for her own life, an attorney for the wife's family said.
Steven Lambert, who is representing the wife's family in a wrongful death suit, revealed the gruesome details during an interview with Dr. Phil which aired Tuesday. The night of the murder, Watts admitted to having an affair and the couple got into a fight, Lambert told host Dr. Phillip McGraw. After telling his wife he wanted a divorce, she reportedly told him: "You're not going to see the kids again."
Watts then went into a rage and strangled his wife to death, Lambert said. As he was wrapping her body in a sheet, 4-year-old Bella walked into the room and asked: "What're you doing with mommy?" Lambert said Watts told his daughter: "mommy is sick and we need to take her to the hospital to make her better."
With Shannan's dead body in his truck, Watts drove his two daughters to an oil-and-gas field in Weld County, about 45 minutes away, Lambert said. He then smothered Celeste with her favorite blanket while her sister watched, Lambert added.