City accepting applications for "Tip the Band" grant program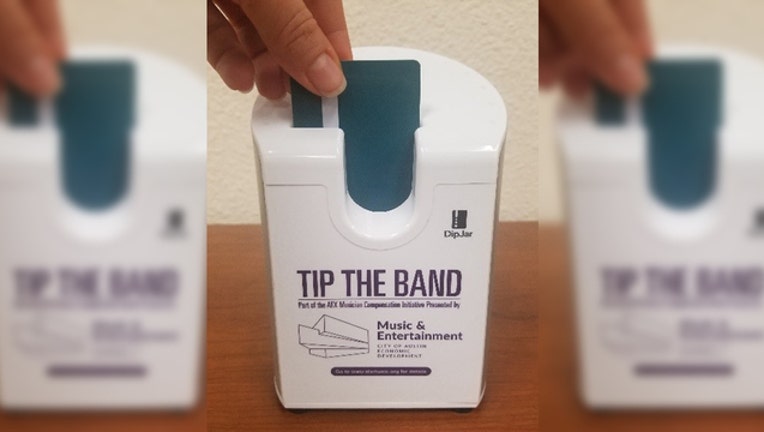 AUSTIN, Texas (FOX 7 Austin) - Local musicians, now's your chance to apply for "Tip the Band," a new digital tipping grant program.
The city of Austin's Music and Entertainment Division of the Economic Development Department is now accepting applications for the program during the month of May. All local and regularly performing Austin musicians are encouraged to apply.
According to a release from the city, the program aims to address affordability concerns for the music community by creating a new and convenient revenue stream for musicians. As part of the program, artists would be able to collect digital tips with a handy new digital tipping vessel from people using a debit or credit card.
10 local musicians/bands will be granted one tipping vessel through an application and panel review process for use at live performances, both local and traveling, for a six-month period. Selected musicians will be required to promote the "Tip the Band" program alongisde a promotional campaign by the Music and Entertainment Division.
After the six-month evaluation period and a final report, the band will get to continue using the vessel to collect tips.
To apply, fill out and submit the application online here.