City Council votes to move forward with $720 million transportation bond proposal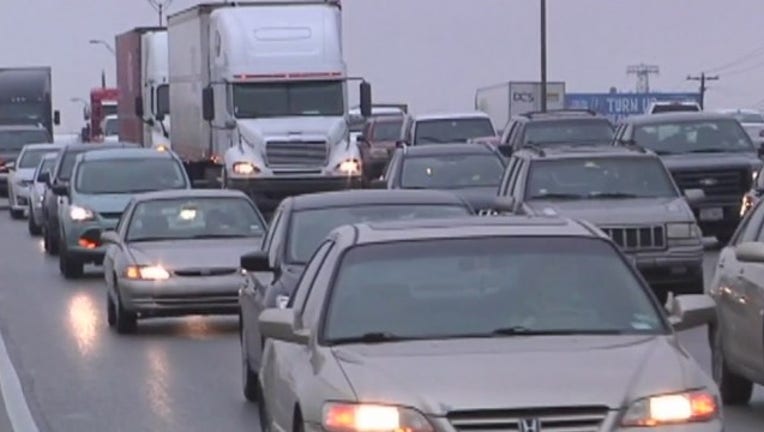 article
The Austin City Council is hoping to improve the city's traffic issue and Mayor Steve Adler believes his transportation plan is the solution. The "Go Big" Corridor Plan is a $720 million transportation bond dedicated to road improvements and in a late 8 to 3 vote the council decided to move forward with the proposal.
Members voted to have city staff begin the process for holding an election on the issue. 
More than half out of the $720 million would be used for future smart corridors like William Cannon, MLK and South Congress.
$55 million will go to sidewalks and $20 million for bike trails.
Some city council members don't like the idea and think it's a waste of money but others support Mayor Adler who says something has to be done.
Ultimately voters will have the final say on the November ballot.