City of Round Rock hosting annual Christmas Family Night, Christmas Towne
ROUND ROCK, Texas - The city of Round Rock is hosting their annual Christmas Family Night Friday night.
The festivities start at 6:30 p.m. December 6 with a welcome from Mayor Craig Morgan on the Main Stage at the intersection of Mays and Main streets, following by the lighting of the Hometown Holiday lights and the city water tower. 
Main Street will host a variety of free games and activities, and attendees will also be able to enjoy free hot dogs, popcorn, hot chocolate, and other refreshments and snacks.
Children can bring their "wish lists" to Santa and parents are encouraged to bring their own cameras for pictures with Santa Claus.
A new event this year is the Silent Disco Party at Prete Main Street Plaza, featuring live music from Freeze Frame ATX, an 80s band from Central Texas that plays new wave, rock, and pop songs from the early days of MTV.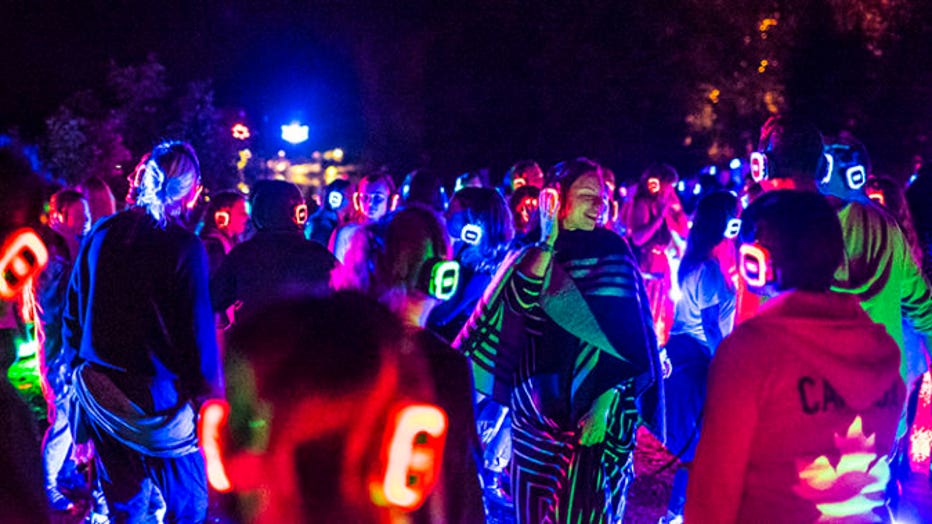 There is also a new Holiday Craft Market, open at 5 p.m., with more than 30 vendors featuring holiday crafts, gifts and more.
In addition to the Family Night, Christmas Towne will be open this year at the Old Settlers Association and Dell Diamond parking lot. The free event features light displays including a walking tunnel of lights, full-scale carnival rides, holiday refreshments and more.
Christmas Towne will be open from 5 to 9 p.m. Sundays through Thursdays and 5 to 10 p.m. on Fridays and Saturdays from December 13-15 and December 19-24.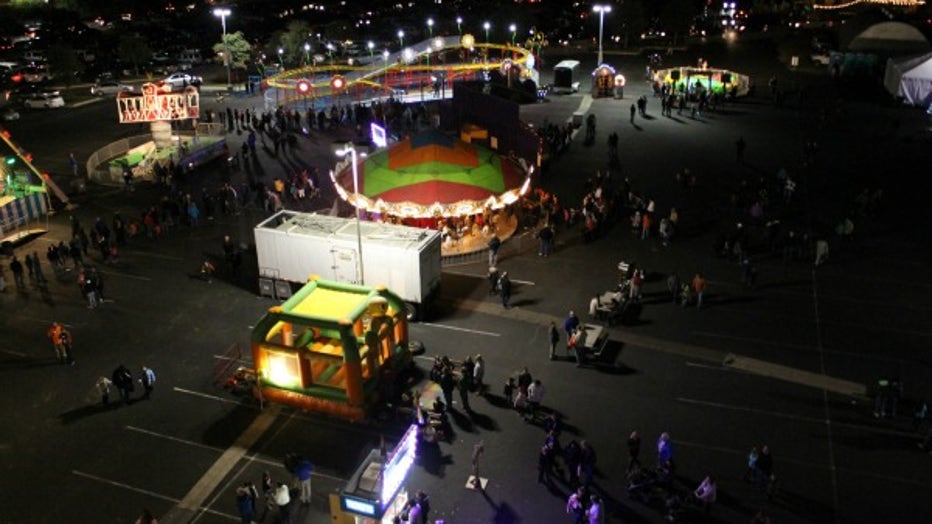 Thomas Carnival will be operating the carnival in the Dell Diamond parking lot on December 12-15, 18-22 and December 25 to January 4. The carnival features full-scale rides such as Pharoah's Fury, Fun Slide, Mody Dick, Airport, Monster Trucks and more. 
Ride tickets and armbands will be available for sale on-site at the carnival ticket box. 
To learn more about Christmas Family Night and Christmas Towne, visit the city's website.