Clark Gable III, grandson of legendary actor, found dead in Dallas home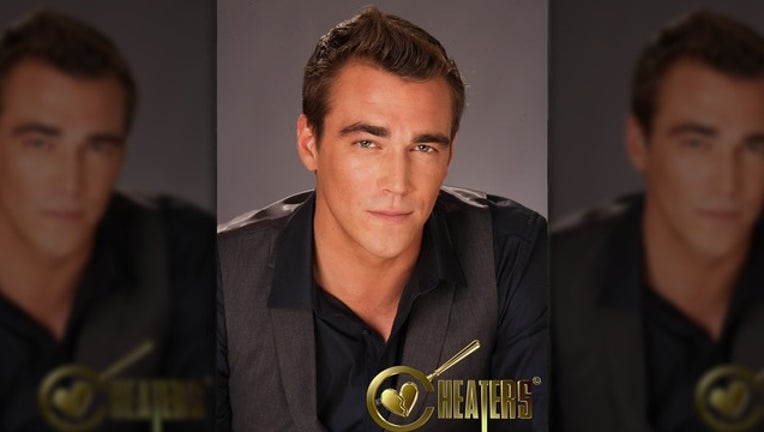 article
DALLAS - The grandson of legendary actor Clark Gable was found dead in a Dallas family home.
Clark Gable III was transported to Presbyterian Dallas Friday morning after he was found unresponsive in his bed by his fiancé, TMZ reports. However, the circumstances of his death are not clear.
Gable was a host for several seasons of "Cheaters," a hidden camera reality show that was mainly filmed in Dallas. He also ran a business called clarkgablespygear.com.
Gable is quoted online talking about his movie star grandfather. The grandson said the name carries a lot of expectations and he had hoped to create a new legacy for his family.
The Dallas County Medical Examiner's Office has not released a cause of death.
Gable III was 30 years old.