Class-action lawsuit seeks sweeping help for Flint students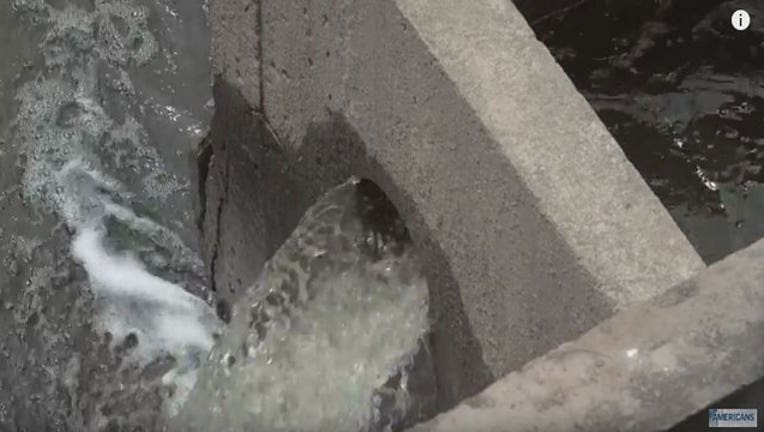 article
DETROIT (AP) — Several families filed a class-action lawsuit Tuesday against the state of Michigan and the Flint school district, saying more needs to be done to help students whose academic performance and behavior have worsened because of the city's lead-tainted water.
The school system was already struggling before Flint's water supply was contaminated by lead over an 18-month period. The city switched to a new water source, the Flint River, in 2014, but the corrosive water wasn't properly treated, causing lead from old pipes and fixtures to flow through taps.
The 15 families say the state Education Department, the Flint district and a countywide district already are not complying with laws intended to help disabled students, and that the lead crisis is only compounding the problem.
"The extensive lead poisoning in Flint has combined with the lack of essential special education resources in the Flint schools to create a tragic crisis," attorney Gregory Little said.
There is no dispute that lead affects the brain and nervous system, especially in children. No safe lead level in kids has been identified by experts.
There are approximately 30,000 Flint residents who are 19 or younger, including roughly 5,400 who attend public schools, according to the lawsuit.
The lead exposure "put all children in Flint at risk of a disability," the lawsuit states. It quotes a 7-year-old boy who was exposed to lead as saying, "I don't know how to read."
"All they do is send him home, with no services and no support," his mother, Nakiya Wakes, said in a written statement.
The lawsuit seeks a long list of changes, including enhanced screening of children at age 3 to determine if they're eligible for special education; preschool for all children; a review of all individual education plans for students with disabilities; staff training; a special monitor to oversee changes over seven years.
The state declined to comment on the lawsuit, which was filed in federal court by the American Civil Liberties Union and firms with expertise in education law.
Flint school Superintendent Bilal Tawwab said the lawsuit was being reviewed, but he added that additional services have been offered to families and students.
The city of Flint returned to a Detroit-area water agency in 2015 while it awaits a new pipeline to Lake Huron, but residents still are urged to drink only bottled water or filtered tap water while the system heals.
___
Follow Ed White at http://twitter.com/edwhiteap