San Antonio man arrested for 42-year-old cold case murder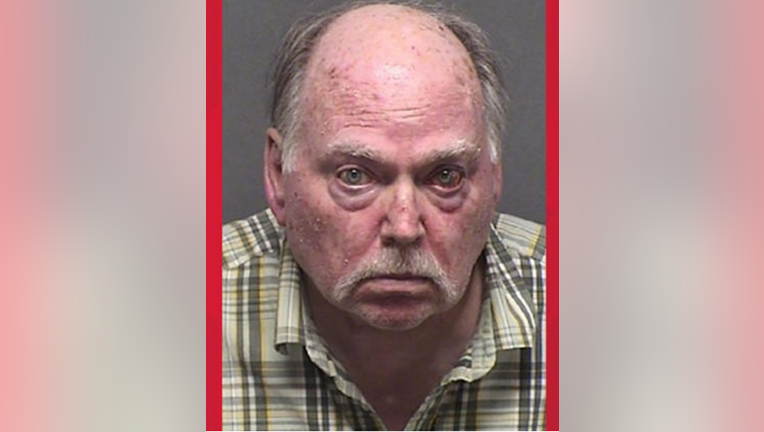 article
AUSTIN, Texas - A San Antonio man has been arrested for a 42-year-old murder thanks to advanced DNA testing.
The Texas Rangers arrested 68-year-old Larry Allen West this week for the 1981 murder of 18-year-old Carol Joyce Deleon at his home. West had been linked to the murder through new evidence and advanced DNA testing through the Texas DPS's Sexual Assault Kit Initiative, or SAKI, program.
West has been booked into the Bexar County Jail on a $125,000 bond. An indictment and trial are now pending.
On June 4, 1981, the unidentified partially nude body of a teenage female was found along IH-35 in southern Comal County. The autopsy determined the victim died from multiple gunshot wounds to the head. 
Despite attempts to identify her through fingerprints and a composite sketch released to local media, she was eventually buried as a Jane Doe, says the Rangers. 
In May 2008, the case went to the Texas Rangers's Unsolved Crimes Investigation Program (UCIP) and investigators determined that only one person similar to the victim's description had been reported missing in that time frame. Deleon had been reported missing to the San Antonio Police Department in 2007 by a family member, 26 years after the last time they had heard from her.
Deleon's family recognized a photo of the Jane Doe provided by the Rangers and family DNA testing confirmed her identity.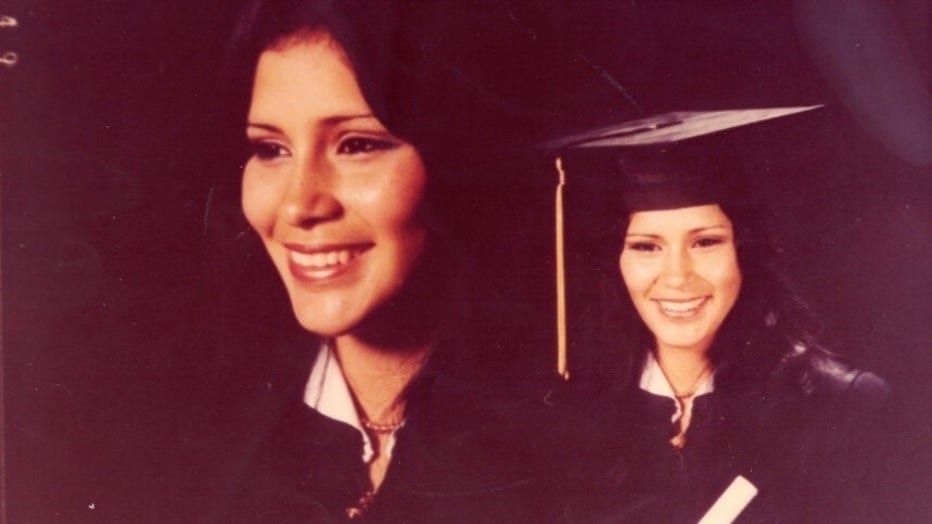 Graduation photos of 18-year-old Carol Joyce Deleon, whose partially nude body had been found along IH-35 in southern Comal County on June 4, 1981, just days after her high school graduation. (Texas DPS)
Deleon had lived in the West Avenue area of San Antonio and had graduated from Thomas Edison High School just days before she died. Her family had tried to file a missing persons report, but the Rangers say that because she was 18 and no foul play was noted at the time, a report was not taken.
Deleon had also said she would be moving away once she turned 18, so her family had assumed she had followed through. Deleon's youngest sister decided to file the missing persons report after years of not hearing from her.
In 2010 an unknown DNA profile was developed through the Rangers' investigation and entered into the Combined DNA Index System (CODIS). At that time, no matches were found, and the case once again stalled.
Ten years later, the evidence was subjected to advanced DNA testing through the SAKI program, which funded the testing and genealogy research. This led investigators to West, whose identity was then confirmed through normal forensic DNA testing, says the Rangers.