Community questions city's selection process for new homeless shelter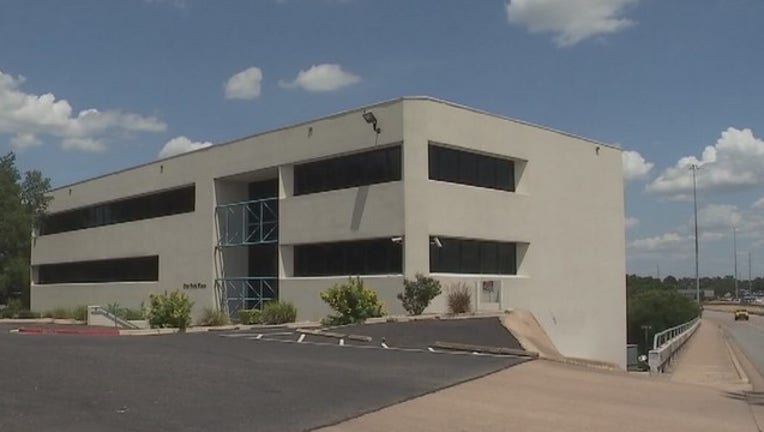 article
AUSTIN, Texas (FOX 7 Austin) - CLARIFICATION: In our story, we reported that Tuesday night at a community meeting on the city's new homeless rules, Austin Police Chief Brian Manley said the city didn't consult with him on a location for the shelter.
We asked the city to comment on that, and they replied the police department was involved in discussions about a new shelter. Although there were discussions, those discussions were not regarding the location or potential other locations for the shelter.
---
The Austin police chief said his department was not consulted before city leaders chose a location for a South Austin homeless shelter. 
On Tuesday, Chief Brian Manley told the audience that during a community discussion in South Austin.  However, the city said that's not the case. 
SAFE Project, the group who put the meeting together, said they are seeing more drug use, homeless camps and health concerns since city leaders made changes to the camping ordinance, and they fear it will only get worse once a homeless shelter opens in their community.
"We're not safe in our own neighborhood. I can't go out and walk around my house," said Claudia Cuchia, who works with SAFE Project.
Tuesday's two-hour discussion drew about 75 people concerned with a proposed South Austin homeless shelter and changes to ordinances affecting the homeless population. They came from all walks of life. 
"I'm homeless here in Austin," said one audience member. "This building that you're going to be putting up, may be going through, that's going to be the ARCH all over again. I'm sorry to say, but it will be."
"There are discussions, specifically when we look at this facility, of restrictions that would be put on it," Manley said.  
Manley fielded any questions he could from the crowd. 
"Was your office consulted about the alternative locations and whether this would be a good location from a law enforcement standpoint and from a fire department standpoint?" asked one of the attendees.
"Neither the police department, and it sounds like the fire department, were part of meetings," said Manley.  
In an email, the city refutes that claim saying, "The Homeless Strategy Office (HSO) has, and continues, to consult partner departments such as APD and AFD on the South Austin Housing Center."   
Mayor Steve Adler also explained council made changes to the camping ordinance to stop criminalizing the homeless population. 
"Between 2014-2016 you know how many tickets we wrote for camping, sitting and lying? 18,000," Adler said last week.    
However, Manley said his officers had made improvements in that area since 2016 and had a 98 percent compliance rate last year. 
"What we saw was a significant decrease over the years leading up to these decisions in custody arrests for the initial violation, sitting and lying, camping or the aggressive solicitation," Manley said.  
The city said more changes to the camping ordinance are also on the way writing in an email:
Those suggestions are expected in late August, which is why council and the mayor said they are waiting to meet with the community until then. 
However, people in South Austin said they wanted to provide input before more changes are considered.
The city said currently there is no ordinance that would keep festival goers from camping in the city, as long as they don't do so in a city park or on private property. 
Matt Mackowiak, who started an online petition asking City Council to reconsider changes to the camping ordinance, said if nothing is done by Sept. 1, he will start collecting signatures to put the issue on the May ballot.