Council considers homestead exemption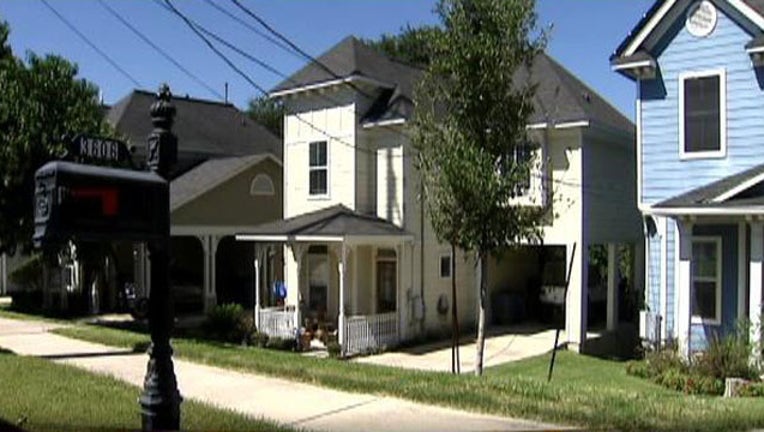 article
As many continue to question affordability in Austin city leaders are considering a possible homestead exemption. During a meeting Wednesday city staffers laid out the numbers and how a 20 percent homestead exemption would impact the city's revenue.
Back in February council approved member Ellen Troxclair's resolution asking for more information about the exemption. "This was my first resolution as a city council member," said Troxclair who represents District 8.
"If you look at the way property taxes have increased over the recent years it's making it more difficult for people to live here and it is important council take a serious look at reducing property taxes," she added.
Under a 20 percent exemption the owner of a $227,272 valued homestead would save $216 a year. If the tax rate stays the same and a 20 percent exemption is in place the city would face a $32.5 million budget gap. As the discussions continue staffers will come back with suggested ways to cut up to $40 million in potential service reductions.
The city currently has a flat $5,000 dollar exemption. Travis County offers a 20 percent exemption along with major cities like Houston, Dallas and Fort Worth.
Troxclair says Austin needs to join that list and property tax relief is a good start to addressing affordability.
"Now the challenge on us is how do we make sure we can implement that in a responsible manner. Any reduction in revenue and we need to look at how we could absorb this into the city budget and that's what we are working on," said Troxclair.
"I would like most to assist our middle to lower income folks and there's a difference in levying percentage and a static number and it's less regressive is my understanding," said Council member Leslie Pool.
One alternative the council will consider is a six percent homestead exemption and a slight increase in the tax rate. They are watching legislation that could possible deal with homestead exemptions.
As the discussions continue councilmembers will look at how this could impact renters.
A final decision will be made in the next month ahead of budget discussions.