Couple jump to their deaths because they 'can't afford' health care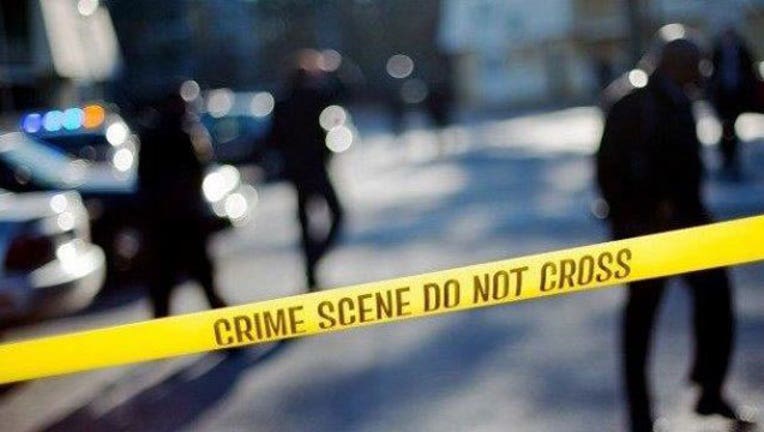 article
Manhattan parents struggling to pay their doctor's bills jumped to their deaths early Friday – leaving double suicide notes pleading that their two kids be cared for, a law enforcement source told The Post.
The bodies of the man, 53, and woman, 50, — who claimed they had a "wonderful life" — were found in the middle of the street on 33rd Street between Park and Madison avenues in Murray Hill after the pair jumped from the 9th floor window of a 17-story corner office building on Madison Avenue at about 5:45 a.m., police said.
The woman had a suicide note in her pocket that read, "in sum and substance, 'Our kids are upstairs, please take care of them,'" the source said.
The man had a typed note in his pocket that began with "WE HAD A WONDERFUL LIFE."
Read more on FOX NEWS.