Court documents say McCallum High School student planned to 'kill everybody' before arrest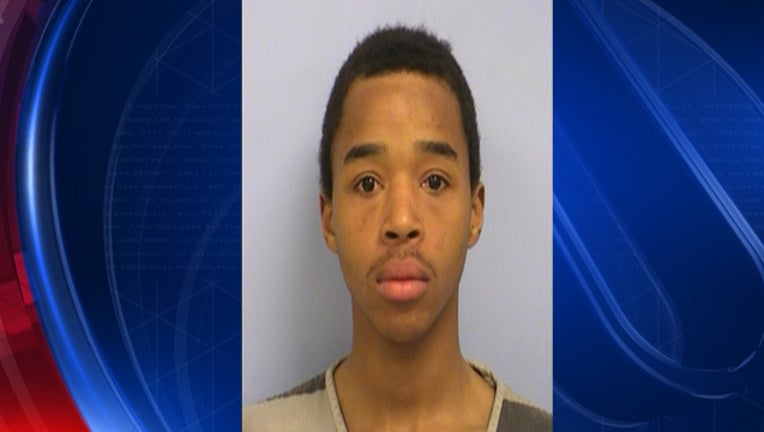 article
AUSTIN,Texas (FOX 7 Austin) - A juvenile who was arrested for making terroristic threats against McCallum High School on social media last week had plan to "kill people and officers, and then commit suicide by cop,"  court documents said. 
On Feb. 12, police say 18-year-old Antonio Wicks began making comments that he as planning on going to McCallum High School and shooting students and officers before committing suicide by cop, according to court documents.
According to Austin ISD Police Chief Ashley Gonzalez, the threats were made on social media on Wednesday, February 13, 2019. 
Police say he fled before officers arrived on scene.
Wicks father told police that the teen had made comments that he had a plan to kill "students, enemies, and other people," the affidavit said. 
Wicks father also provided officers with a video that he recorded using his cell phone where the teen was heard making threats, the affidavit said. 
Through the course of the investigation detectives said they found Wicks Facebook page and found pictures of the him holding a revolver and displaying a photograph of an AR-15 semi-automatic rifle that "he was supposed to have just finished making payments on or recently paid off," the affidavit said.
According to court documents the information detectives uncovered led officials to believe that Wicks "could have possibly carried out his threats."
Police say Wicks was found attempting to get into his home but officials were able to arrest him. 
Wicks was charged with a class A misdemeanor.
Wicks bond has been set at $25,000.