Court of Appeals to begin its review of Rodney Reed case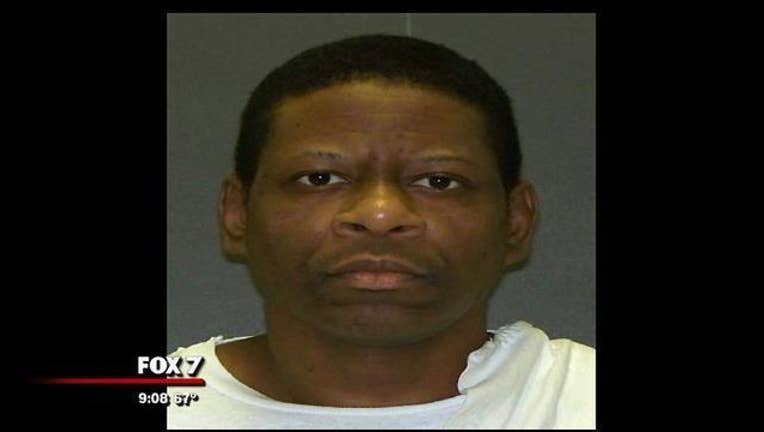 article
AUSTIN, Texas - The Court of Criminal Appeals will begin reviewing the Rodney Reed case Wednesday to determine whether DNA evidence should be re-tested in the 1996 murder of Stacey Stites.
Reed was set for execution on March 5th, but the court of criminal appeals issued a stay after Reed's attorneys filed a petition citing new evidence.
His attorneys also requested that DNA evidence be re-tested and other items tested for the first time including the murder weapon.
A trial court denied that request last year.
The Court of Criminal Appeals could reverse that trial court ruling and order that the testing take place.
Reed's attorneys expect to hear a ruling by the end of April.