Crews work to improve history moon tower at Zilker Park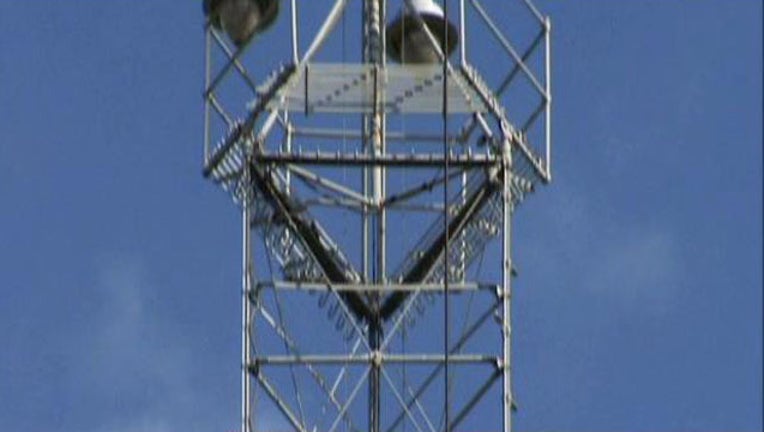 article
AUSTIN, Texas - If you were near Zilker Park Tuesday you may have seen crews working on the historic moon tower there.
Last year Austin's City Council voted to spend millions of dollars to fix and maintain the 17 moon towers left in Austin.
They became Texas state landmarks in 1970 and have also been added to the U.S. National Register of Historic Places.
Austin's moon towers are more than a hundred years old and were last restored in the mid-90's.
Many need to be painted, and inspected to make sure they are still safe.
Today crews were inspecting and testing the moon tower in Zilker Park to get it ready to be restored.
Restoring all the moon towers could take about three years.