Dallas woman gets 10-year prison term for illicit injections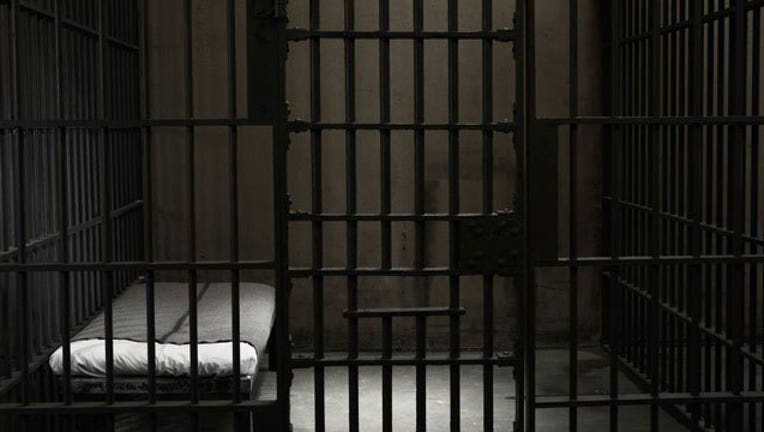 article
DALLAS (AP) - A Dallas salon worker has agreed to a 10-year prison sentence in return for her guilty plea in the death of a woman injected in the buttocks with industrial-grade silicone.
Alicia Clarke accepted the plea deal and was transferred to a Texas prison for men on May 23. The Dallas Morning News reports the transgender woman, whose legal name is Jimmy Joe Clark, will become eligible for parole in 2020.
A jury previously sentenced her co-worker, Denise "Wee Wee" Ross, to 60 years in prison after finding her guilty of murder in the death of Wykesha (wye-KEE'-shah) Reid.
Prosecutors said Ross injected the silicone into Wykesha Reid's buttocks to give her what the salon called the "Wee Wee Booty." An autopsy showed the compound probably causing a pulmonary embolism.
___
Information from: The Dallas Morning News, http://www.dallasnews.com