Dawnna Dukes doesn't take plea deal offer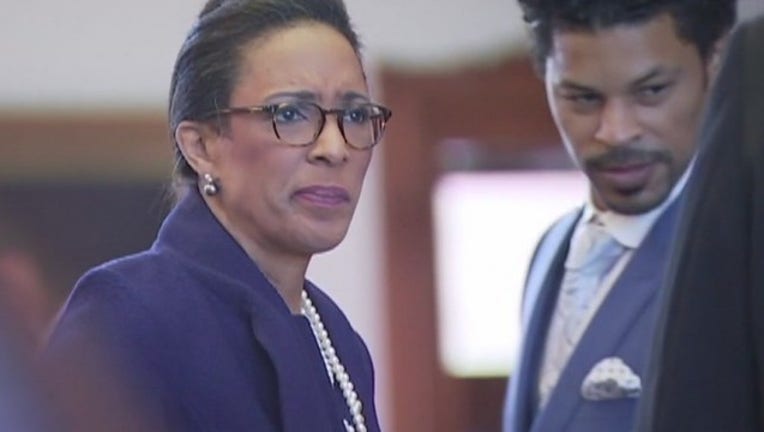 article
The Travis County DA's office issued a statement that State Representative Dawnna Dukes did not contact the DA's office by 5 p.m. on Tuesday and time has officially run out on the plea deal offer. 
READ: Time Running Out on Plea Deal Offer for Dukes
Dukes faces multiple charges of public corruption. 
FOX 7 received an attorney statement from Dukes Tuesday night.
It reads in part:  "Ms. Dukes strongly re-iterates her innocence and rejects the latest proposal which has an even more unacceptable condition than the previous rejected proposals.
The inexplicable request that she undergo some drug assessment is absurd, and shame on the D.A.'s office for even suggesting such a condition.
Neither Ms. Dukes, nor her attorneys, have any further comment on this matter, and she looks forward to her day in court."