Dead bat with rabies found in Hays County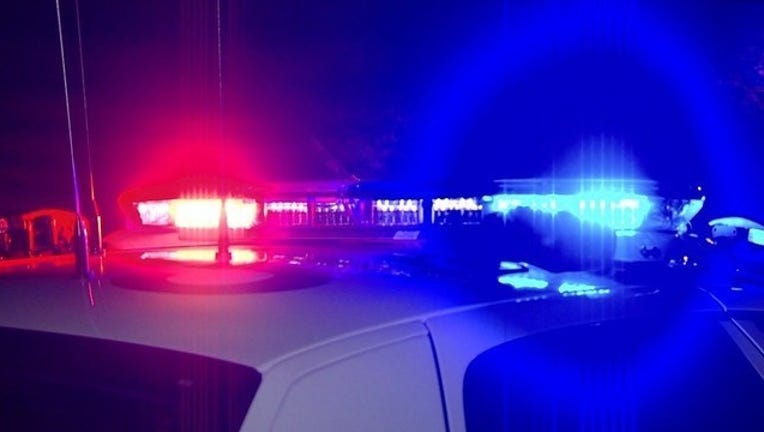 article
A dead bat found at the Hays Youth Baseball Softball Association has tested positive for rabies. 
The Hays County Sheriff's Office said they were called out to the area on a dead bat call on May 8. They found the bat near the public restrooms in the grass. 
Officials say to contact them if you or someone else may have come into physical contact the bat at the numbers below:
Hays County Sheriff's Office, Animal Control Unit at (512) 393-7896 or The Department of State Health Services Zoonosis Control at (254) 778- 6744.