Deadly I-35 auto pedestrian crash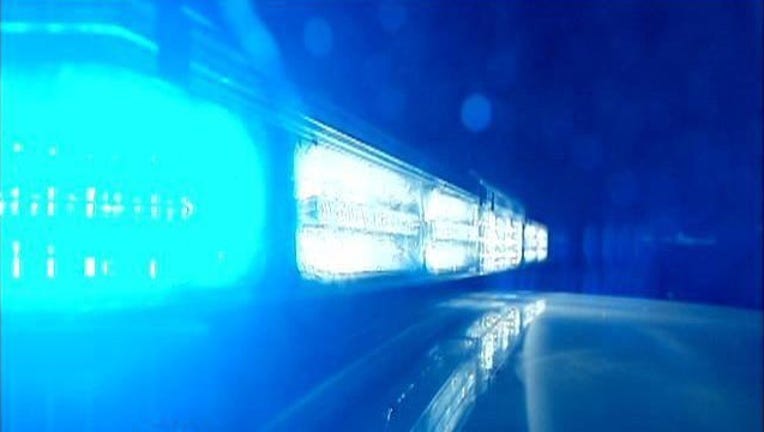 article
Police are investigating a deadly auto pedestrian crash.
It happened just after 2 a.m. on the southbound I-35 Service Road at 183.
Details are limited but the crash did force the closure of several lanes in the area and cause delays. The road was closed for a few hours as officials investigated but everything has been reopened.