Declaration of disaster issued for Bastrop County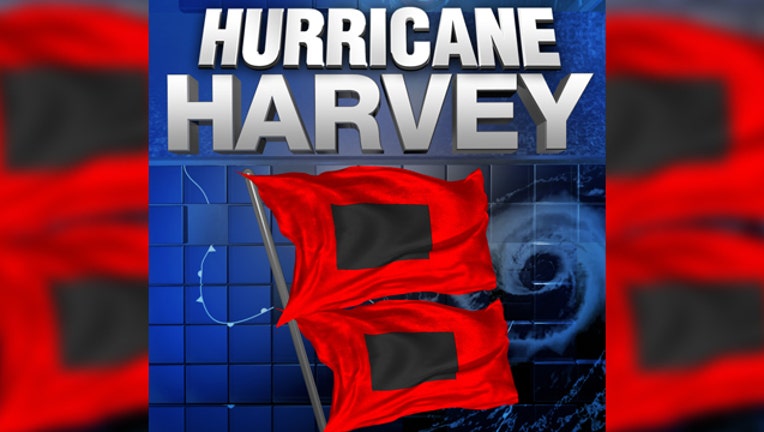 article
Bastrop County Judge Paul Pape has issued a declaration of disaster for Bastrop County. 
Judge Pape made the declaration at 5:30 p.m. on August 26th due to the effects of Hurricane Harvey. In a news release, Judge Pape cited rainfall and winds causing widespread damage as reasons.
The declaration allows Bastrop County to participate in additional state and federal assistance and also provides for mandatory evacuations if that should become necessary.
The Office of Emergency Management asks families who know their property is prone to flooding to consider voluntary evacuation. A shelter has been opened at the Smithville Rec Center located at 106 Gazley and is manned 24 hours a day.
The order applies to all areas of Bastrop County including municipalities. It's effective for seven days unless ratified and extended by the County Commissioners Court.