Democrats end 25-hour plus protest to demand House gun votes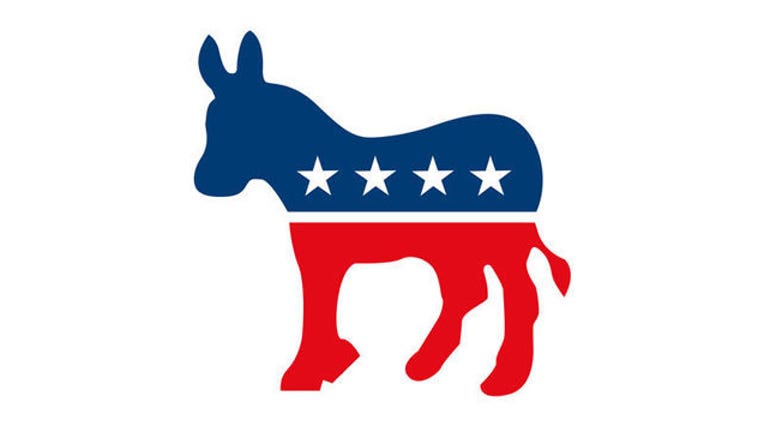 article
WASHINGTON (AP) — House Democrats have ended their 25½-hour sit-in on the chamber's floor that they've been staging to demand votes on gun control.
With just a few interruptions, Democrats commanded the House floor since 11:30 a.m. Wednesday. The protest was broadcast live to the world over social media.
There are no indications that Republicans — who control the House — have met the Democrats' demands.
Democrats wanted votes on bills strengthening background checks and barring firearms sales to people on the government's no-fly list.
Still, Democrats are declaring victory anyway.
One of the protest leaders, civil rights veteran and Georgia lawmaker John Lewis of Georgia, says: "We are going to win this struggle."