Denali National Park officials say 2 missing climbers likely triggered avalanche, fell down mountain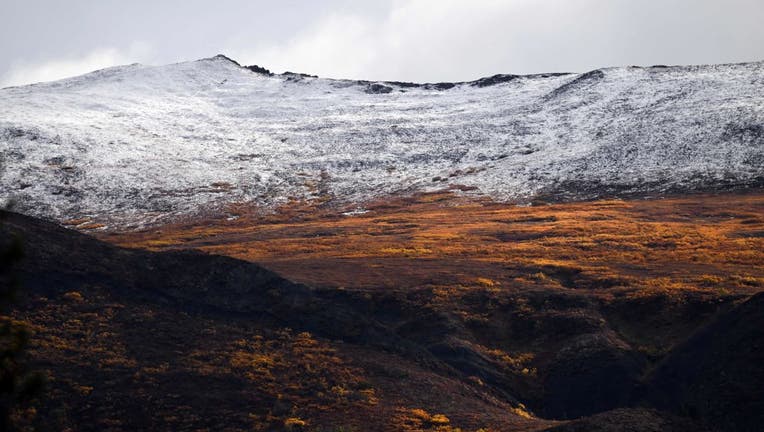 article
TALKEETNA, Alaska - The search continues for two missing climbers on a mountain inside Alaska's Denali National Park after the duo failed to check back in following their climb last week.
National Park Service officials said Eli Michael, of Columbia City, Indiana, and Nafiun Awal, of Seattle, were last heard from at 5 a.m. on May 5 after they checked in with a friend via a satellite communication device.
THESE US NATIONAL PARKS REQUIRE RESERVATIONS IN 2023
At the time, the NPS said the climbers indicated that they intended to climb the West Ridge route on Moose's Tooth, a 10,300-foot mountain in the national park's Ruth Gorge.
The Denali National Park mountaineering rangers were contacted on Sunday when the two climbers failed to check back in.
Denali National Park mountaineering rangers and the park's contracted helicopter pilot conducted two flight missions on Sunday and Monday for a total of nearly eight flight hours in an attempt to locate the climbers.
NATIONAL PARK EMPLOYEE KILLED DURING AVALANCHE IN ALASKA
On both days, the NPS said, ground searches of the heavily crevassed glacier at the base of the peak were conducted by a mountaineering ranger harnessed to the end of a helicopter short-haul rope.
During the two days of searching, clues were collected, including the team's vacant tent site with ski and boot tracks that led to a small slab avalanche near the top of the West Ridge route.
YELLOWSTONE WARNS AGAINST APPROACHING ANIMALS AFTER VIDEO SHOWS MEN GETTING DANGEROUSLY CLOSE TO BISON
According to the NPS, several other pieces of the climbers' equipment were also located along the 3,200-foot avalanche fall line, including two ice axes and a climbing helmet.
Due to low visibility and snowfall, the search was not conducted by air on Tuesday. The aerial search will continue when weather conditions allow, the NPS said.
Read more of this story from FOX Weather.