Deputies: Woman arrested for scuffle with U.S. Army Reserve captains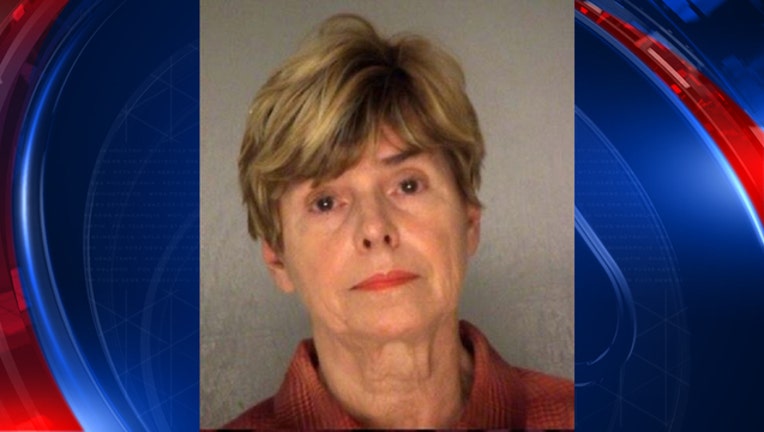 article
MACON, Ga. - A Georgia woman was arrested Saturday night after a scuffle with two U.S. Army Reserve captains at a Macon area restaurant, according to officials.
App users: View full article here
Judy Tucker, 71, was booked into the Bibb County Jail on battery charges. She was later released on a $650 bond, according to WGXA.
%INLINE%
The video, which has since gone viral, appears to show Tucker in an argument with the two servicewomen, who appeared to be dressed in Army Combat Uniforms, inside the restaurant near the host station. The incident turned physical.
Capt. Stephanie Mitchell, 34, of Palmetto, told deputies they were backing into a parking space when Tucker's son approached them and told them they should learn how park, according to the report, and then used a gender slur to reference them.
Capt. Mitchell then went into the restaurant with Capt. Treasure Sharpe, 27, of Powder Springs. The report states Tucker's son again approached the captains calling them "black lesbian b-----es."
Capt. Mitchell tried to calm the situation, but the dispute escalated, when, according to the report, Tucker hit Capt. Sharpe in the face. Sharpe told deputies she was pregnant.
After watching videos taken by witnesses, deputies said Tucker was "the primary aggressor" and arrested her.