DEVELOPING: First responder injured in crash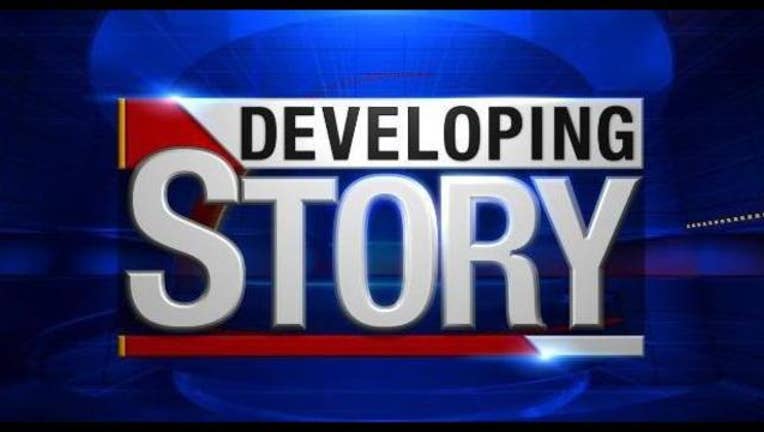 article
According to Austin Police an EMS Command Vehicle was responding to a call around 8:12 pm when the vehicle was involved in what initial reports are describing as a head on collision with a truck.
2 adult females were transported to Round Rock Medical Center with injuries that are described as non-life-threatening.  One of those transported was the driver of the EMS Command Vehicle.
3 other people involved in the accident refused treatment on the scene.