DNA helps solve cold-case murder of 83-year-old Texas woman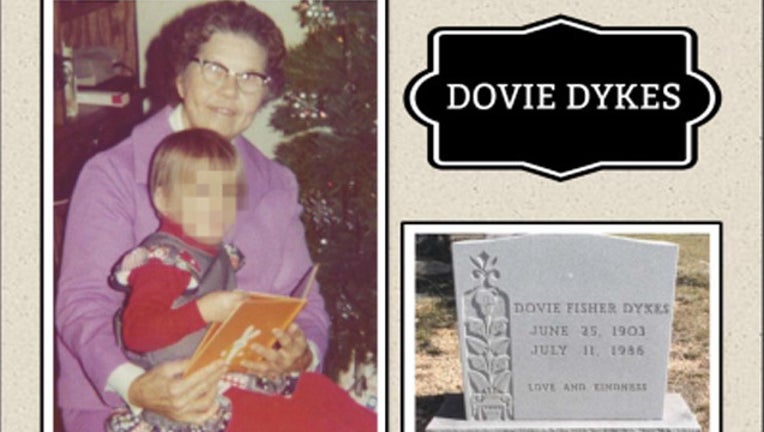 article
FOX NEWS - Texas police on Tuesday announced the arrest of a 61-year-old man in connection with the rape and murder of an 83-year-old woman more than 32 years ago.
A niece found the body of the victim, Dovie Dykes, in her home in San Angelo, Tex., on July 11, 1986, authorities said. The cause of death was cardiac arrhythmia suffered during the attack.
San Angelo Police announced the arrest of Adolph Gonzales, of Lawrenceville, Tex., on a first-degree murder charge in connection with the cold case. At a news conference, San Angelo Police Chief Frank Carter said Gonzales was linked to the crime during a routine FBI search of a database containing DNA profiles of convicted offenders. The search resulted in a match of DNA found at the crime scene with Gonzales' genetic profile, which was on file because of a previous conviction for a federal crime, Carter said.
The chief said investigators also discovered Gonzales and Dykes were neighbors at the time of the murder. "This case sends a loud and clear message that we will never forget the victims and their family, and we will continue to work diligently on the remaining cold cases that we have," Carter said, according to the San Angelo Live news website.
Read more on FOX NEWS.
---
RELATED
Many sexual assault cold cases may soon be reopened at APD
Williamson County officials make progress in 1979 'Orange Socks' cold case
Renewed hope in finding justice in 13-year-old WilCo cold case
Man charged with murder in apartment complex stabbing death
Deadly road rage suspect still in Mexico, family waiting for justice