Documents show different medal count for 'American Sniper'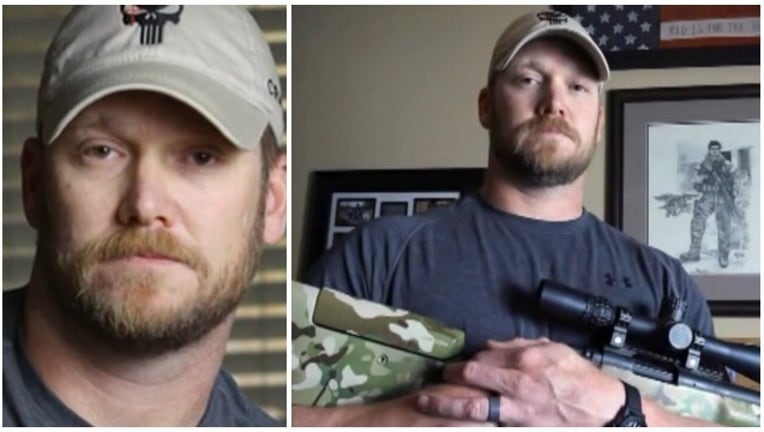 article
HOUSTON (AP) — The number of medals slain Navy Seal and "American Sniper" author Chris Kyle received has been corrected following a military investigation.
The Navy investigation determined that Kyle earned one Silver Star and four Bronze Stars. In his best-selling book, Kyle wrote he had received two Silver Stars and five Bronze Stars.
Lt. Jackie Pau, a Navy spokeswoman, said Sunday the investigation didn't determine how the error happened but stated that errors on the discharge paperwork that lists such awards are not uncommon.
Kyle's widow, Taya Kyle, didn't immediately return a phone call Sunday.
Kyle, regarded as the deadliest sniper in U.S. military history, was killed in 2013 at a Texas shooting range. A former Marine was convicted in his death.