Dog flu in Florida: Health officials confirm 7 cases of potentially deadly virus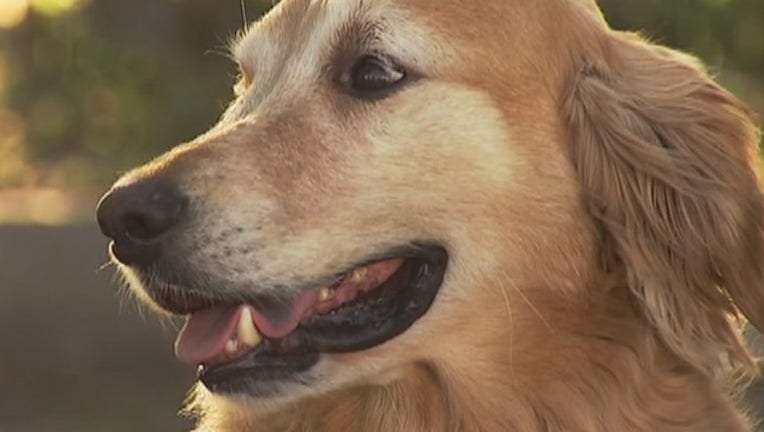 article
Seven canines in Florida have been diagnosed with potentially deadly dog flu, a highly contagious virus that popped up in 10 states and infected nearly 1,000 dogs in Chicago in 2015.
In a news release Tuesday the state Department of Agriculture and Consumer Services confirmed the animals had the H3N2 canine influenza virus, which cannot infect humans. The canines are being treated at the University of Florida (UF) College of Veterinary Medicine, and health officials suspect six additional cases.
Dr. Michael Short, the state's chief vet, told the Miami Herald that all of the dogs are in stable condition but several had to be hospitalized.
Despite not being spreadable to humans, the dog flu can infect cats, the Herald reported. Most cases are not fatal, but, if left untreated, the virus can progress to pneumonia. 
Read more on FOX NEWS.