Donations still needed for Souper Bowl of Caring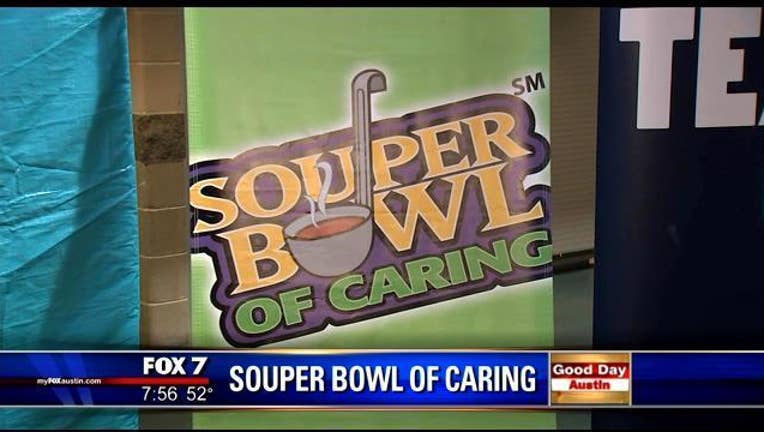 article
AUSTIN, Texas - As people gear up for the Super Bowl, a reminder that the Souper Bowl of Caring is still collecting donations. The community drive aims to tackle hunger in Central Texas and needs help to reach its goal of collecting enough for two million meals for people in need.

So far nearly 740,000 meals have been donated.

To help out, all you have to do is buy a pre-packaged bag of food at any local HEB, Central Market, or Randalls. You can also make cash donations.
The Souper Bowl of Caring benefits the Capital Area Food Bank  and the drive ends Sunday.
if you want to find out more, head here.

This is the 25th year for the donation drive.