DPS increase reward for information regarding murder of pregnant woman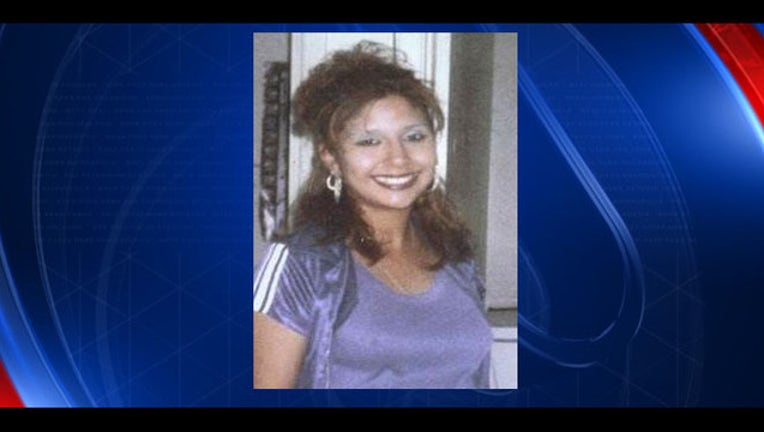 article
LASALLE COUNTY, Texas - The Texas Department of Publish Safety (DPS) increased a cash reward up to $6,000 for any information regarding a 2005 murder of a pregnant woman. 
On July 19,2005 26-year-old Valerie Benevidez Laguna's body was found at the Cristo Rey Cemetery near Cotulla in LaSalle County said DPS officials. 
Laguna was eight months pregnant and last seen at a private residence in the early morning. 
According to officials the cause of death was blunt force trauma to the head. 
Anyone with information is urged to call the Crime Stoppers hotline at 1-800-252-TIPs (8477) or contact the D.P.S. Missing Persons Hotline at 1-800-346-3243.