Driver killed in South Austin roll over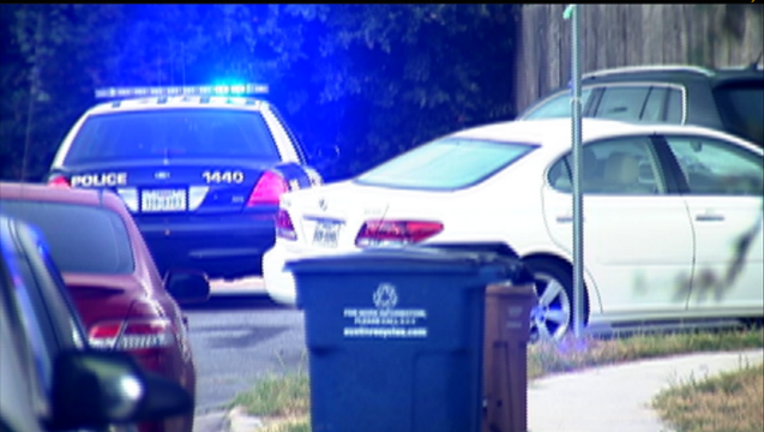 A driver is dead after an early morning crash in South Austin. Investigators say neighbors reported hearing a loud crash near the 700 block of Thannas Way around 3:00 am Saturday morning. They said they didn't see anything at the time but then spotted the car in the wooded area around 6:00 am.
A Hispanic man in his 20's was found in the vehicle. He was pronounced dead at the scene. Investigators say his vehicle was speeding when it hit the curb, flew into the wooded area, and landed on its side.  It's unclear if alcohol played a factor in the crash. The driver's identity hasn't been released.