Driver plows into crowd outside London mosque, injuring 10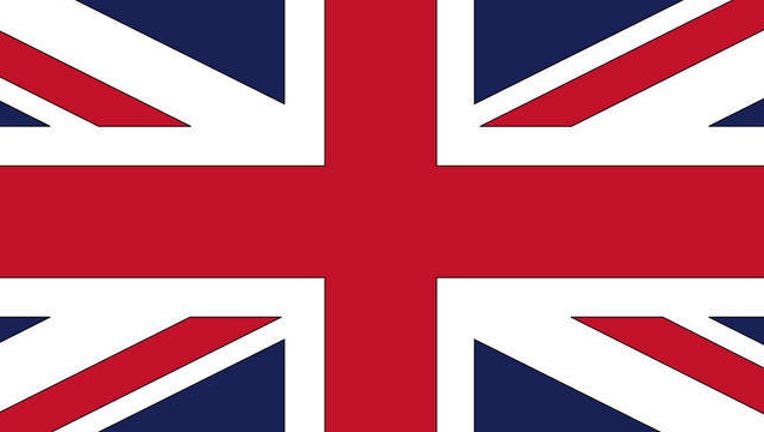 article
LONDON (AP) - A driver plowed into a crowd of Muslim worshippers outside a north London mosque early Monday in an attack that police said they were investigating as a terrorist incident.
Ten people were injured and police said a man died at the scene, though he was receiving first aid at the time and it wasn't clear if he died as a result of the attack or something else.
Police said the 48-year-old man who was driving the van that hit people leaving evening prayers at the Finsbury Park mosque has been arrested and taken to a hospital as a precaution. He was arrested on suspicion of attempted murder. Police have not released his identity. Eight of the injured were taken to hospitals, police said.
Metropolitan Police Deputy Assistant Commissioner Neil Basu said police are investigating whether the death of the man who was being given first aid was a direct result of the attack, but it was too early to say for sure.
London police, already stretched by a series of recent tragedies including a high-rise fire in which 79 people are presumed dead and a terror attack near London Bridge that killed seven people, said they are putting more officers on the street to reassure the public. Muslim leaders called for calm.
"London is a city of many faiths and many nationalities. An attack on one community is an attack on all of us," Police Commissioner Cressida Dick said. "Terrorists will not succeed in their attempts to divide us and make us live in fear."
London's Mayor Sadiq Mayor Khan, the first Muslim to serve in that position, urged the public to focus on shared values and the city to stand together in an unprecedented period in the capital's history. The attack hits a community already feeling targeted in the fallout from the London Bridge killings and other attacks blamed on Islamic extremists.
"While this appears to be an attack on a particular community, like the terrible attacks in Manchester, Westminster and London Bridge it is also an assault on all our shared values of tolerance, freedom and respect," Khan said. "The situation is still unfolding and I urge all Londoners to remain calm and vigilant."
Sky News reported that the mosque's imam prevented the crowd from beating the attacker until police arrived.
Toufik Kacimi, chief executive of the Muslim Welfare House, speaking to Sky News, said the attack clearly targeted Muslims, who were leaving evening prayers during Ramadan.
"We have a witness saying that the guy who did what he did, the driver of the van, said 'I did my bit,' which means he's not mentally ill," Kacimi said. "This person was conscious. He did what he did deliberately to hit and kill as many Muslims as possible, so he is a terrorist."
The Finsbury Park mosque was associated with extremist ideology for several years after the 9/11 attacks in the United States, but was shut down and reorganized. It has not been associated with radical views for more than a decade.
It is located a short walk away from Emirates Stadium, home of the Arsenal football club in north London.
Prime Minister Theresa May said she would chair an emergency security Cabinet session Monday. She said her thoughts were with the injured, their loved ones and emergency officials who responded to the incident.
Britain's terrorist alert has been set at "severe," meaning an attack is highly likely.
Earlier this month on London Bridge, attackers used a vehicle and then knives to kill eight people and wound many others on the bridge and in the nearby Borough Market area. Three Islamic extremists who carried out the attack were killed by police. Earlier this year, a man plowed into pedestrians on Westminster Bridge, killing four people before stabbing a police officer outside Parliament.
Manchester was also hit in May when a bomber killed more than 20 people at an Ariana Grande concert.