Driver who caused officer involved crash charged with DWI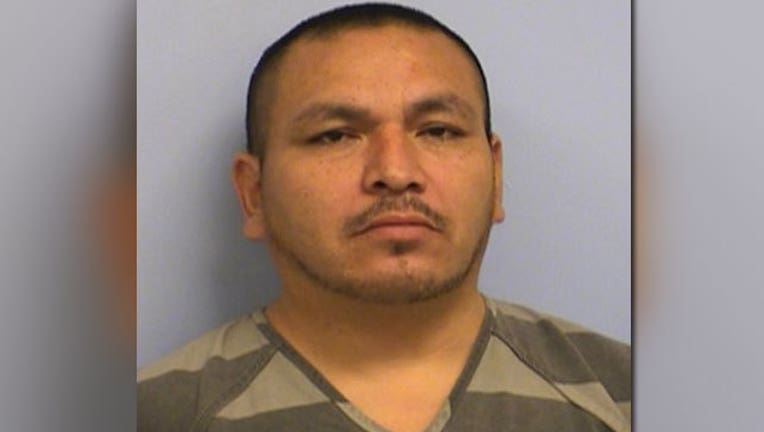 article
AUSTIN, Texas (FOX 7 Austin) - The driver who caused an officer involved crash has been charged with DWI. The crash happened on Feb. 25 at around 8:16 p.m.
The Austin Police Department says the two officers were responding to a call for service when their vehicle was hit by another vehicle at the intersection of Parkfield Drive and Payton Gin Road.
APD says the officers' vehicle traveled westbound and entered the intersection with a green light the driver of the other vehicle failed to yield the right of way and made a left turn in front of their vehicle. 
Both officers were treated on scene. One was released at the scene while the other was taken to the hospital for further evaluation and later released.
The driver of the car that caused the crash has been identified as 43-year-old Jorge Lopez Noyola. 
Officials say Noyola was intoxicated. He was taken to the hospital and placed under arrest and he is now in the Travis County Jail.