Drowned McKinney Falls swimmer identified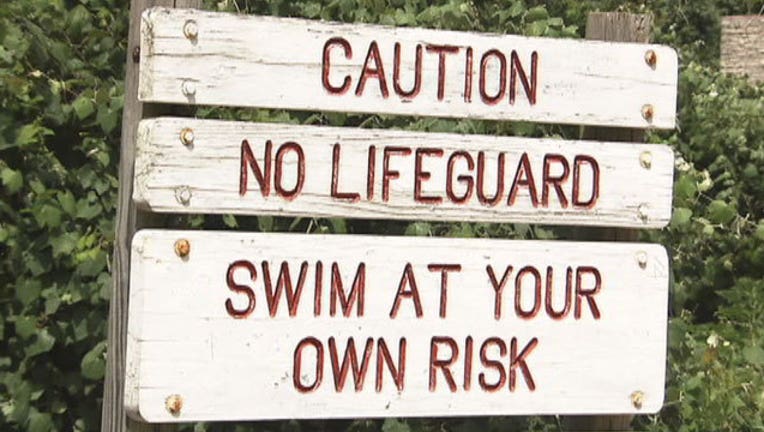 article
The cool breeze and warm sun make for an ideal day at Upper McKinney Falls. "We decided to swim this one instead of the other one," says first time visitor Marivi Delgado. "The current is actually pretty strong. We were swimming that part and decided to come up here," she says referring to the shallow water above the falls.

Every year, thousands of visitors flock to McKinney Falls State Park and its popular swimming hole.

But one fun day turned tragic for a swimmer and for the people who discovered his body.

"I told my cousin to go on and see how the deep the water was because I don't know how to swim." Yessenia Martinez was with a group from Waco. She said her cousin jumped in with a group and "he saw all of these other guys jumping in and thirty minutes had passed." Then she says that's when she saw a man floating and called 911. "I was shaking yelling to my cousin get him out there, try to help him out," she says of the frantic moments.

But it was too late. And she says he could have been in there for some time. "He was wearing some 4th of July shorts, so we think it was from yesterday, he might of drowned."

Austin Police say man was twenty-seven year old Jeremy Whitten. They are still investigating when and how he died, but they say it wasn't suspicious. Drownings in the Upper Falls are rare, but this is the second one this year.

At the end of January, rescue crews recovered the body of twenty-nine year old Andrew Yoon. Police say he too was found in the Upper Area of the Falls. They say he disappeared under one of the spots known for diving.

"There are so many swimming holes like this," says Delgado. "People jump without knowing how deep the water is or if there's rocks down there or not."

There are signs around about the risks of swimming in the Falls but nothing about how deep the water is. Fox 7 asked Texas Parks and Wildlife but they said they didn't know.

"Whoever is going to start jumping on cliffs like this, they should swim it first," Delgado says, "and make sure it's deep enough and then go an do it."