Eanes ISD donates iPads to Dell Seton Medical Center
AUSTIN, Texas - Eanes ISD donated iPads to Dell Seton Medical Center, helping out healthcare workers on the front lines of the COVID-19 response.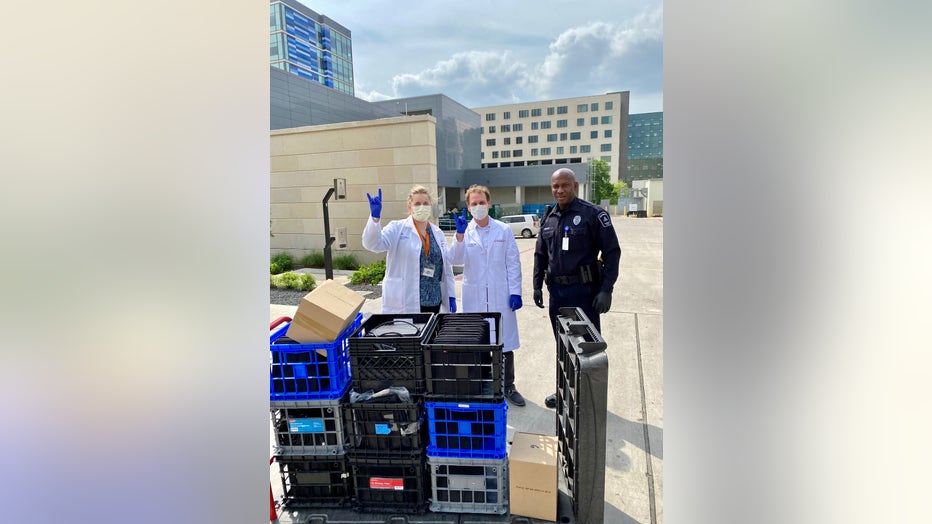 The school district says it donated 70 of its older iPad 4s, retired devices not assigned to students because they don't support the apps needed for instruction.
RELATED: CoronavirusNOW.com, FOX launches national hub for COVID-19 news and updates
Eanes ISD says they were preparing to sell the iPads in the coming months.
RELATED: Texas declares public health disaster, closes restaurant dining rooms and schools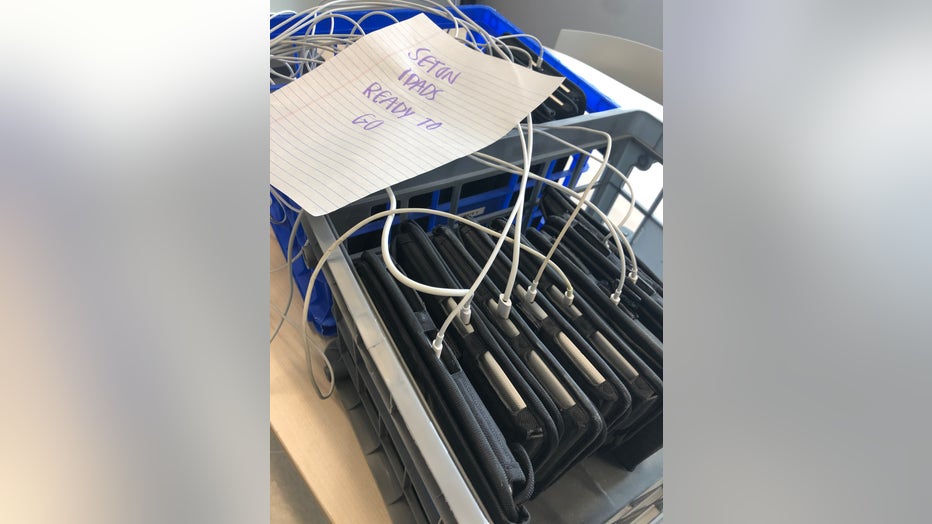 "Putting these older iPads to where they can be of immediate value to local healthcare workers on the front line is the least we can do," said Superintendent Dr. Tom Leonard. "This was a quick effort to help the broader community and we were happy to help."
CLICK HERE FOR THE LATEST INFO ON THE CORONAVIRUS OUTBREAK
---
FOX 7 Austin is working to keep you up to date with coronavirus, with both local and national developments. Every weekday we're live at 1 p.m. with a special show reporting the latest news, prevention tips and treatment information.
You can watch live in your FOX 7 Austin app or on the FOX 7 Austin Facebook page.
You can also get the latest COVID-19 news from around the country at coronavirusnow.com.