EU nations set tough negotiating mandate for Brexit talks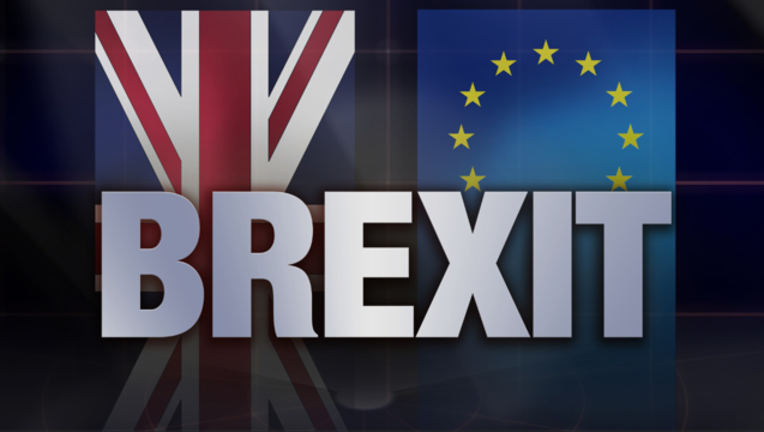 article
BRUSSELS (AP) - The 27 European Union nations negotiating Britain's exit from the bloc have set a tough mandate for their chief negotiator during the opening part of the two-year proceedings.
EU ministers on Monday built on the tough stance, which was reached unanimously at an EU summit last month. They further tightened the legal wording in the mandate for Brexit negotiator Michel Barnier, who is expected to have his first talks with his British counterpart around June 19.
That comes 10 days after Britain's early election on June 8, which is expected to strengthen conservative British Prime Minister Theresa May's position at home.
Maltese Deputy Prime Minister Louis Grech said "We are very well prepared for these negotiations and the remarkable thing is that we are unified at 27."