Ex-reality TV star faces Phoenix hearing over arrest warrant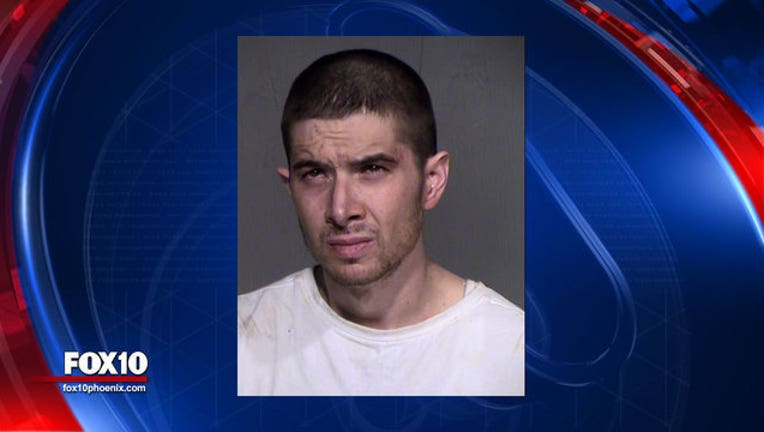 article
PHOENIX (AP) - A court hearing is scheduled Friday over an arrest warrant for a former reality television star accused of vehicle theft and drug possession in Phoenix.
Jacob Harris, who used to be on the Discovery channel's "Deadliest Catch" series about crab fishermen in Alaska, was arrested April 22 after Phoenix police say he was in possession of Xanax pills and crystal meth.
The 31-year-old Harris also was accused of taking the vehicle of a female companion without her permission.
Harris missed his scheduled preliminary hearing last Friday, resulting in a bench warrant being issued for his arrest.
Harris' public defender, Joshua Bowland, said Tuesday his client's upcoming court appearance should quash the arrest warrant and then set other dates for the case.
Bowland declined to discuss why Harris missed last week's hearing.