Execution date set for Rodney Reed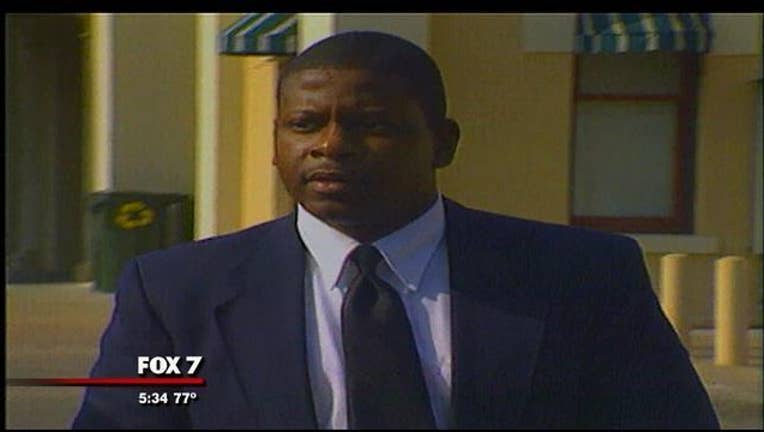 article
AUSTIN, Texas - An execution date has been set for Rodney Reed.
There was a hearing Monday for Reed. He's now scheduled to be executed on January 14 after being convicted of sexually assaulting and killing Stacy Stites in Bastrop County in 1996.
Reed admitted to having an affair with Stites who was engaged to a police officer named Jimmy Fennell the man Reed's family and his attorneys believe is actually responsible for the murder.
Reed's lawyers had hoped to get new evidence introduced in the case Monday.
No word yet if the judge will allow it.
Reed's family and lawyers say they will continue to appeal his conviction.