Expedia buys vacation rental company in expansion move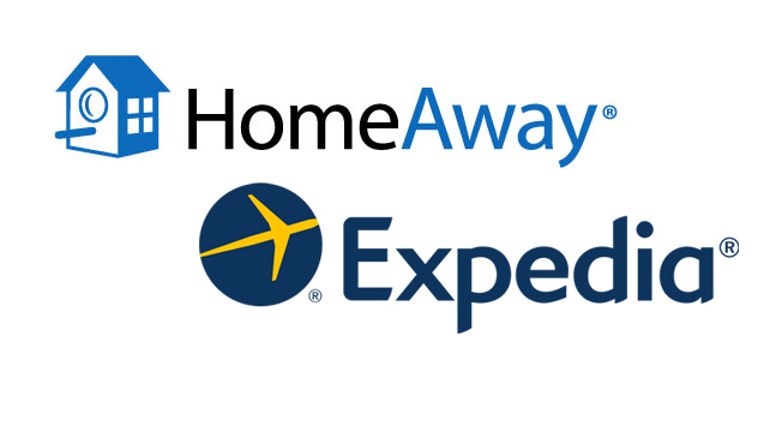 article
NEW YORK (AP) — Expedia has stepped up its push to become a one-stop hub for all things vacation and travel with its planned buyout of HomeAway, a vacation-rental company.
The $3.9 billion deal announced late Wednesday would further consolidate an industry which is becoming increasingly competitive.
Expedia already has an arsenal of offerings, including Orbitz, Travelocity and Cheap Tickets.
Austin, Texas-based HomeAway has more than 1 million paid listings with a key focus on the beach and ski set. It was facing an increasingly competitive landscape in the urban rentals market against Airbnb, which boasts more than 2 million listings in over 190 countries and has been valued at more than $20 billion.
Expedia's key competitor, Priceline Group, already has its own stable of booking sites, including Priceline.com, Booking.com, Kayak and Open Table.
In a statement, Expedia CEO Dara Khosrowshahi, said the move to buy HomeAway is a "logical next step" to its current relationship with the company as it moves to bulk up its alternative vacation rentals business.
HomeAway had planned to shift its business model toward online booking prior to the deal with Expedia, as it aimed to better compete against rivals including Airbnb and Priceline's Booking.com. It is now planning to charge a traveler service fee which could add about 6 percent to most deals, though it will be based on a sliding scale.
Expedia stands to benefit from the deal by adding HomeAway's core market to its umbrella of offerings and by bringing its scale to bear against rival vacation rental operations, including Airbnb.
HomeAway will benefit from Expedia's sheer scale and its experience in marketing and ad optimization, according to Jefferies analyst Brian Fitzgerald, in a note to investors.
Both companies' boards have approved the deal and it is expected to close next year.