FAA warned of potential for many hot air balloon deaths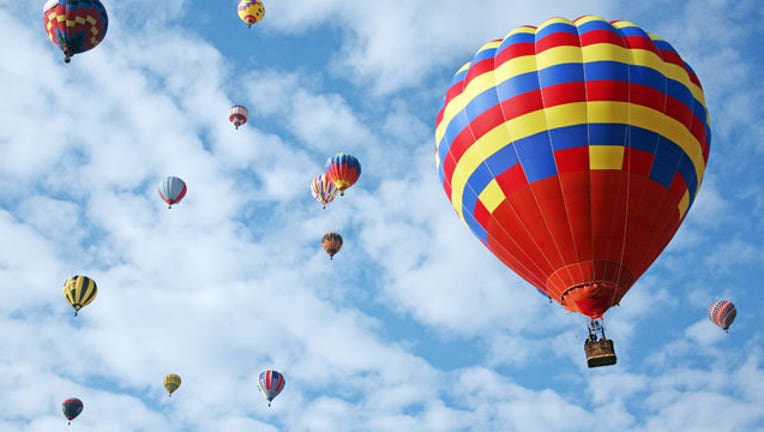 article
WASHINGTON (AP) — Accident investigators warned the Federal Aviation Administration two years ago of the potential for large numbers of hot air balloon deaths and recommended greater safety oversight of commercial operators. The FAA rejected those recommendations.
A hot air balloon with 16 people aboard crashed Saturday in Central Texas. Authorities say it's unlikely anyone survived. It was not immediately known whether it was a tour balloon.
The National Transportation Safety Board wrote FAA Administrator Michael Huerta in April 2014 warning of "the potential for a high number of fatalities in a single air tour balloon accident."
The board urged the FAA to require tour operators to get agency permission to operate, and that balloon operators be subject to FAA safety oversight.
Huerta said regulations were unnecessary because the risks were too low.