Fallen STAR Flight nurse remembered for work beyond saving lives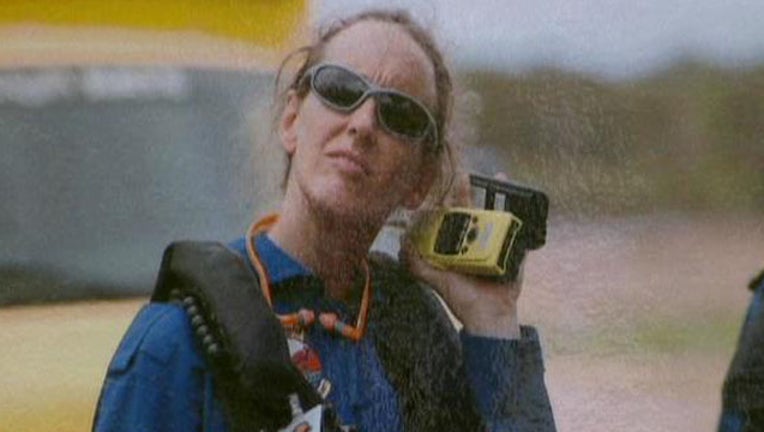 article
AUSTIN, Texas - The STAR Flight nurse who died in the line of duty this week will be laid to rest Friday.
This as the NTSB begins its investigation into exactly what caused Kristin McLain to fall to her death.
Travis County EMS says the RN was lowered down to a patient who'd fallen off a cliff in the Barton Creek greenbelt Monday night.
They were in the process of moving to a school to put the victim into an ambulance when McLain fell.
The NTSB is looking at the people involved and the equipment.
Starflight Director Casey Ping says McLain was wearing standard issued equipment, which is checked by crew members and goes through annual inspections and is replaced every five years.
On Wednesday, the family of a Lake Travis boy who was badly injured after being struck by lightning last August posted on their "Pray for Alex" Facebook page that McLain was the flight nurse who responded.
They credited her and the paramedic and pilot with saving Alex's life. They also mentioned that McLain would visit Alex in the hospital.
Long time Public Safety Commission Board Member Mike Levy wants the public to remember video like this--showing the bravery of the star flight crews. This is who McLain was.
"You can't find better organization in terms of personnel than the STAR Flight operation," he said.
Kristin McLain's memorial service is set for Friday at the Hill Country Bible Church.
It begins at 11:30 a.m., followed by an outdoor honors ceremony.
Before that, there will be a procession from the funeral home in Lakeway to the Austin church beginning at 10:00 a.m.