Faulk Central Library wrapping things up for big move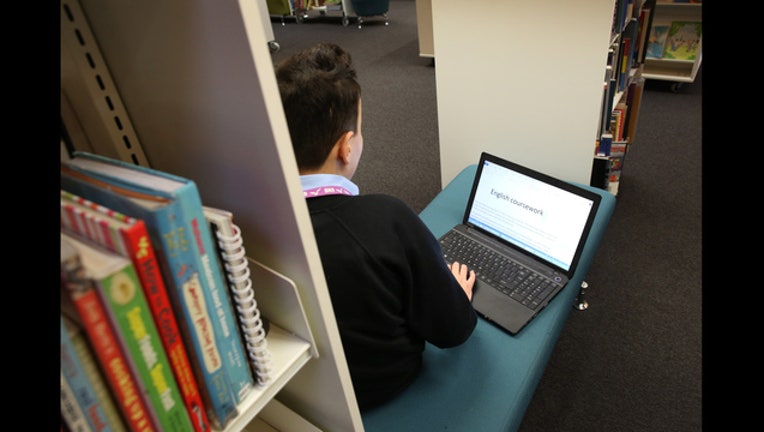 article
AUSTIN, Texas - Customers will have limited access to books at the Faulk Central Library starting Monday Aug. 14.through Friday Sept. 15.
The collection of books along with other materials will be moved to the New Central Library located on 710 W. César Chávez Street.
During the move customers will still have access to the first and second floors book collection, pick up holds, access computers, Wi-Fi and drop off books.
The entire third floor of the Faulk Central Library and the nonfiction collection located on that floor will be unavailable until the New Central Library opens.
The entire Faulk facility will be closed Saturday, Sept.16,
A grand opening of the new library is scheduled for Saturday Oct. 28. At 10 a.m.
For more information regarding library access, please call 512-974-7400 or visit library.austintexas.gov