'Fear the Walking Dead' to film scenes in Williamson County next week; see road closures here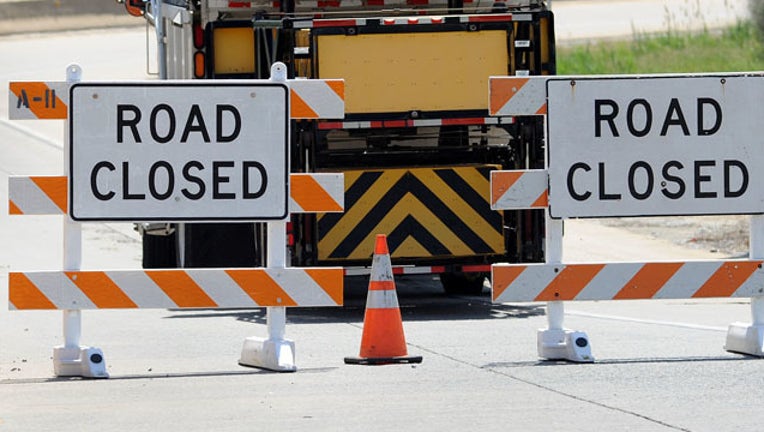 article
%INLINE%Williamson County commissioners voted Tuesday morning to allow several roads to be closed in March to allow filming for a post-apocalyptic horror drama television series called "Fear the Walking Dead," a prequel to AMC's popular "Walking Dead."
Under the working title "Bats," the episode will be filmed by production company Stalwart Films between March 12-15 in east Williamson County, near Thrall and Taylor roads. The same production company filmed scenes in South Austin in November, according to documents filed with the City of Austin.
At the request of Precinct 4 County Commissioner Larry Madsen, Stalwart Films gained approval from adjacent property owners. According to county documents, residents and guests will have access to their properties during filming, and through traffic will be detoured. A traffic control plan has been reviewed and approved by the County Engineer's Office.
See road closure locations, dates and times below.
>>Mobile app users see road closures here.
-
From FOX 7's reporting partner Community Impact.