Federal judge dismisses Texas' lawsuit over Syrian refugees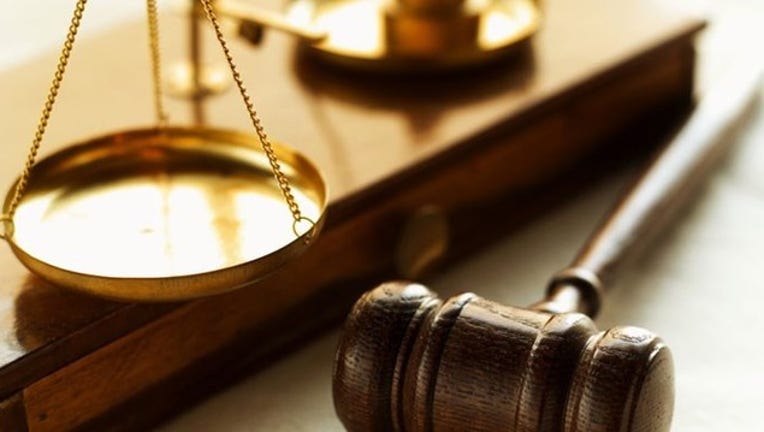 article
AUSTIN, Texas (AP) — Texas can't keep out Syrian refugees, a federal judge has ruled, dismissing concerns state Republican leaders' sounded over hidden extremists following the Paris attacks and revived this week by Donald Trump following the nightclub massacre in Orlando, Florida.
Texas was the first state to sue the Obama administration over resettlements, though nearly 30 states vowed to ban Syrian refugees after the Nov. 13 attacks in Paris killed 130 people. But U.S. District Judge David Godbey threw out the lawsuit in an order signed Wednesday, ruling that Texas had no authority over resettlements that are handled by the federal government.
Similar challenges by other states have also sputtered: Indiana's attempts to bar state agencies from helping Syrian refugees have been blocked by a federal judge, and the Obama administration is seeking dismissal of an Alabama lawsuit that is nearly identical to the one filed in Texas.
"This ruling is a strong rebuke of unconstitutional efforts to block refugee resettlement. It sends the clear message to other states that such attempts are not only un-American, they are contrary to the law and will fail in court," said Cecilia Wang of the American Civil Liberties Union, which represented a nonprofit resettlement organization in the Texas case.
Republican Texas Attorney General Ken Paxton said the state is now considering its options.
"I am disappointed with the court's determination that Texas cannot hold the federal government accountable to consult with us before resettling refugees here," Paxton said.
The Obama administration says refugee vetting is rigorous and can take up to two years.
Trump, the presumptive Republican presidential candidate who has renewed his call for a temporary ban on Muslim immigrants following the Orlando shooting, supporters at Wednesday in Atlanta that the United States is taking in thousands of refugees when they "don't think like us" and we don't know "who the hell they are."
CIA Director John Brennan told a Senate intelligence committee Thursday that the agency has found no connection between the Orlando gunman, who was an American-raised Muslim and pledged allegiance to the Islamic State on Facebook and during a 911 call, and any foreign terrorist organization.
Godbey, who was appointed by President George W. Bush, had previously knocked Texas for offering "largely speculative hearsay" about extremists possibly infiltrating Syrian refugees. In Indiana, U.S. District Judge Tanya Walton Pratt has said Gov. Mike Pence's order denying state help to Syrian refugees "clearly discriminates" against refugees from the war-torn country.
___
Follow Paul J. Weber on Twitter: www.twitter.com/pauljweber