Feds won't file charges in killing by police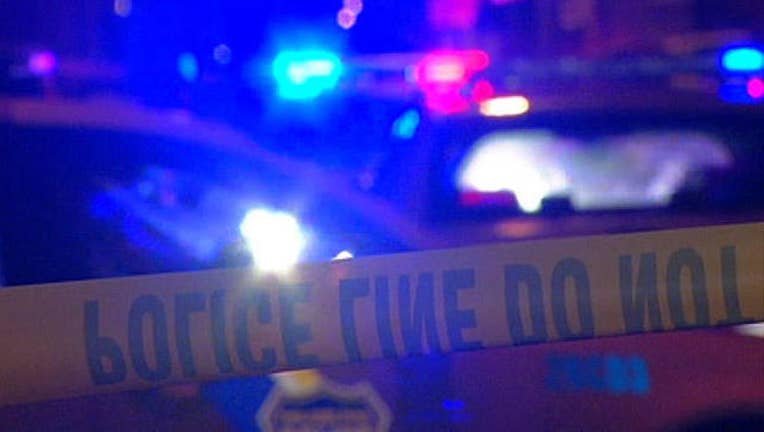 article
SPOKANE, Wash. (AP) — Federal prosecutors will not file charges against three police officers in Pasco, Washington, who shot and killed a mentally ill man last year, sparking weeks of protests.
U.S. Attorney Michael Ormsby said Tuesday there was insufficient evidence that the officers violated the civil rights of Antonio Zambrano-Montes when they fired 17 bullets at him on Feb. 10, 2015.
Zambrano-Montes, 35, an orchard worker from Mexico, was shot several times as he threw rocks at police at a busy downtown intersection.
An autopsy showed he had meth in his system. He also had a history of mental illness and previous interactions with police.
Cellphone video of the shooting went viral and led to weeks of peaceful protests in the city along the Columbia River in southern Washington.
Local prosecutors previously cleared officers Adrian Alaniz, Ryan Flanagan, and Adam Wright in the shooting.
"These cases are difficult because someone has lost their life," Ormsby said in a press release. He also offered his condolences to Zambrano-Montes' family.
"These cases deserve and receive careful review and examination in light of the detailed requirements of the federal law," Ormsby said.
The parents of Zambrano-Montes expressed disappointment in a statement issued by their attorney, Charles Herrmann of Seattle.
"Videos clearly show police firing many shots at Antonio," his mother, Agapita Montes Rivera, of Parotita, Mexico, said in the statement. "When he then turned to surrender, they shot him to death.
"Where is justice for my son?" she said.
The parents of Zambrano-Montes have filed a lawsuit in federal court contending the officers used excessive force. That case is scheduled for trial next May.
"There can be no doubt whatsoever that these officers intended to kill Antonio," Herrmann said.
Several other lawsuits have also been filed in the case.
Ormsby said federal investigators conducted a review of the evidence in the case, including witness statements, records, transcripts, medical records, photographs and videos, and did not find proof the officers acted with criminal intent.
"To establish willfulness, federal authorities must show that the officer acted with the deliberate and specific intent to do something the law forbids," Ormsby said in the statement.
Officers Wright and Alaniz have returned to work. Flanagan has since left the department.