Final victim of deadly San Marcos apartment fire identified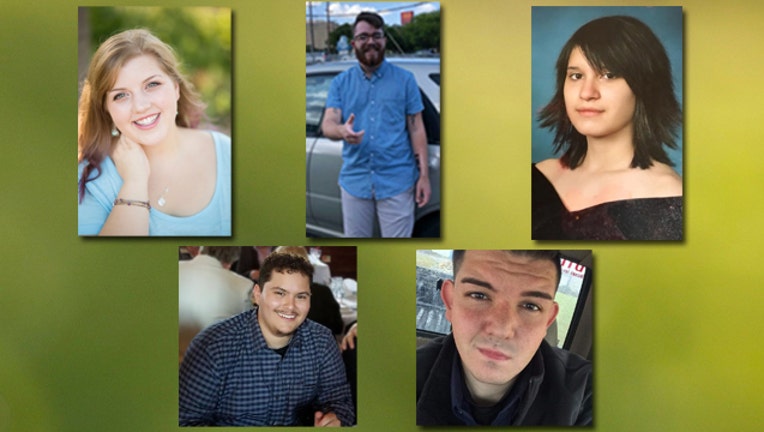 article
Officials have identified the fifth and final victim of the fatal fire at Iconic Village and Vintage Pads apartments. 
21-year-old Belinda Moats of Big Wells was identified by the Travis County Medical Examiner's Office on Friday. The four other victims were identified on July 26. They were 19-year-old Haley Michele Frizzell of San Angelo, 21-year-old David Ortiz of Pasadena, 20-year-old Dru Estes of San Antonio and 23-year-old James Miranda of Mount Pleasant. 
All of the victims but James Miranda were students at Texas State University. They were all found in building 500 at the Iconic Village apartments, according to San Marcos officials. 
On Tuesday, investigators in San Marcos said they determined the origin of the deadly fire that started just before 4:30 a.m. on July 20.
Anyone with information regarding the fire or the investigation is asked to call the San Marcos Fire Marshal's office at 512-805-2600.