Fire damages North Austin apartment complex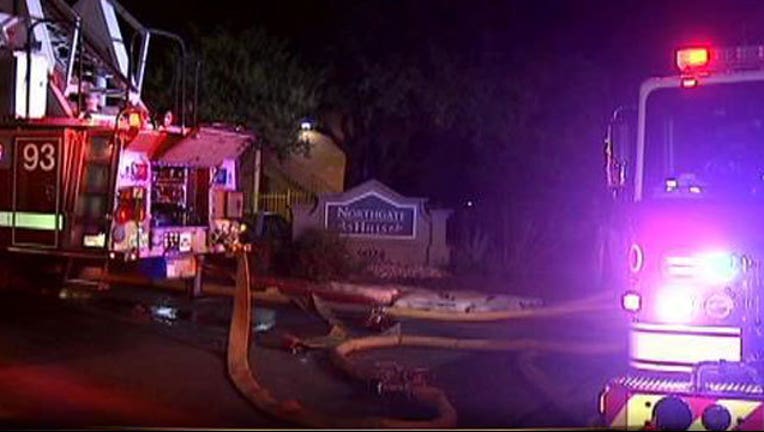 article
A fire caused thousands of dollars in damage at a North Austin apartment complex. It happened just after 9 p.m. June 3 at the Northgate Hills Apartments.
Fire crews say when they arrived, heavy smoke was coming out of the complex's leasing office. Residents were evacuated while crews fought the fire.
No one was hurt but the fire is estimated to have caused about $300,000 in damage.