Five men force woman and her kids to hide in a closet during Houston-area home invasion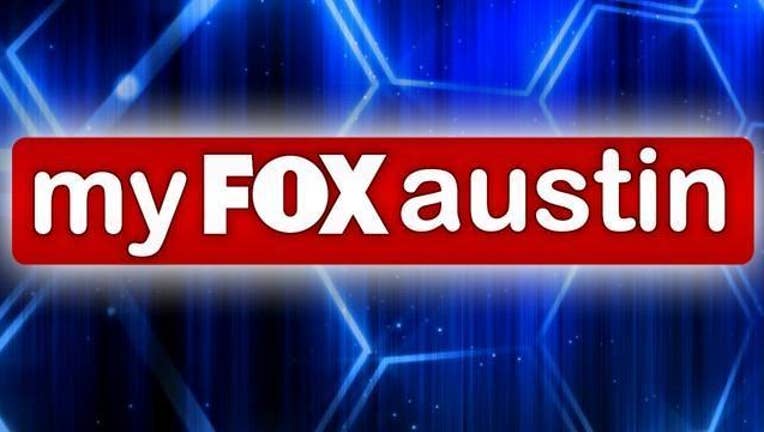 article
HOUSTON, Texas - Police are investigating a home invasion near Houston where five gunmen forced a woman and her kids to hide in a closet while they ransack her home.
Investigators say the gunmen kicked in the back door to the family's Cypress home Thursday and forced the woman and her nine and five year old daughters to wait in a closet for about twenty minutes.
The thieves got away with jewelry watches and other valuables.
The woman says she had never seen the gunman before, but police say there is reason to believe the house was targeted.
"There were some things said by the suspects to the victim that lead us to believe that they may have known someone at that house at some point. And had some dealings and of course that will be looked into and investigated by detectives," said Mark Herman, Asst. Chief Deputy of Harris County Precinct 4 Constable.
Police say the woman and her kids were not hurt, and she was able to describe the gunman to police.