Florida man claims he killed, dismembered roommate because he was possibly 'next mass killer'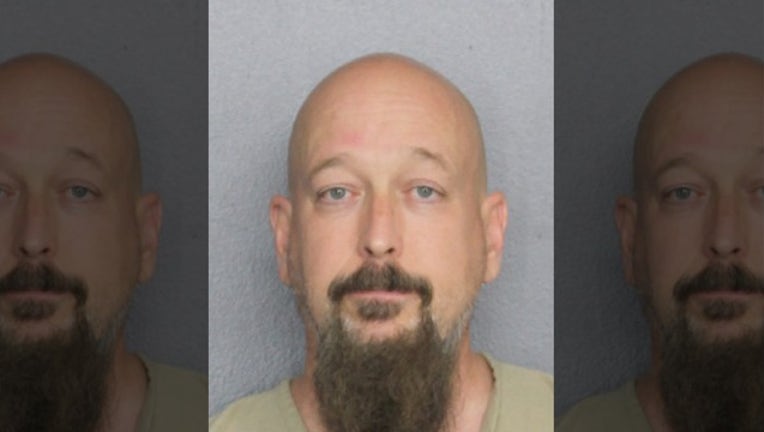 article
FOX NEWS - A Florida man claimed he shot and killed his roommate -- and then dismembered him -- because he could "possibly be the next mass killer that we hear about in the media," police said.
Eric Dacosta, 52, faces charges of premeditated murder and abuse of a dead body in the death of Paul Stephen Darmetko, whose remains were discovered by hunters Oct. 7, the Sun-Sentinel reported Wednesday. Darmetko's mother reported him missing Oct. 13 after Dacosta told her he hadn't heard from his roommate of five months for about a week.
The Fort Lauderdale man surrendered himself to police Oct. 20 after reportedly admitting he had information about the 42-year-old man's death.
Dacosta allegedly told investigators Darmetko had become increasingly violent in the five years he had known him. He claimed his roommate had an undiagnosed mental illness, used cocaine and was prone to violent verbal outbursts that included death threats toward him and his family.