Former APD officer VonTrey Clark extradited from Indonesia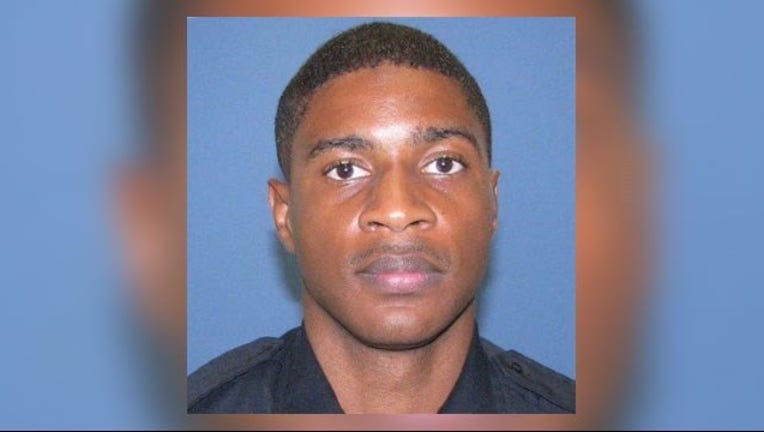 article
BALI, Indonesia (AP) -- A former Austin, Texas, police officer has been extradited from Indonesia to the United States to face trial in the murder of his pregnant girlfriend.
VonTrey Jamal Clark was deported Wednesday through Ngurah Rai airport in Denpasar, the provincial capital of Bali resort island.
Clark, 32, was handed over to 13 agents of the FBI and was flown to Texas on a specially chartered plane from the bureau.
Bali police spokesman Hery Wiyanto said Clark arrived in Indonesia on July 19 on an American Airlines flight through Jakarta. He was then arrested in Canggu neighborhood in Bali on July 30 based on a red notice from Interpol.
Clark is a suspect in the Feb. 4 murder of Samantha Dean in Texas.